Food Relief Continues
The last two weeks have been special for us and our partners. Each week we have been able to reach our full 100% goal ($2,000 USD weekly) early in the week which not only allowed our partners Maranatha, Amati and Dorcas ministries to prepare ahead of time for food purchase and distribution, but it was a great encouragement to all of us to see God provide so miraculously.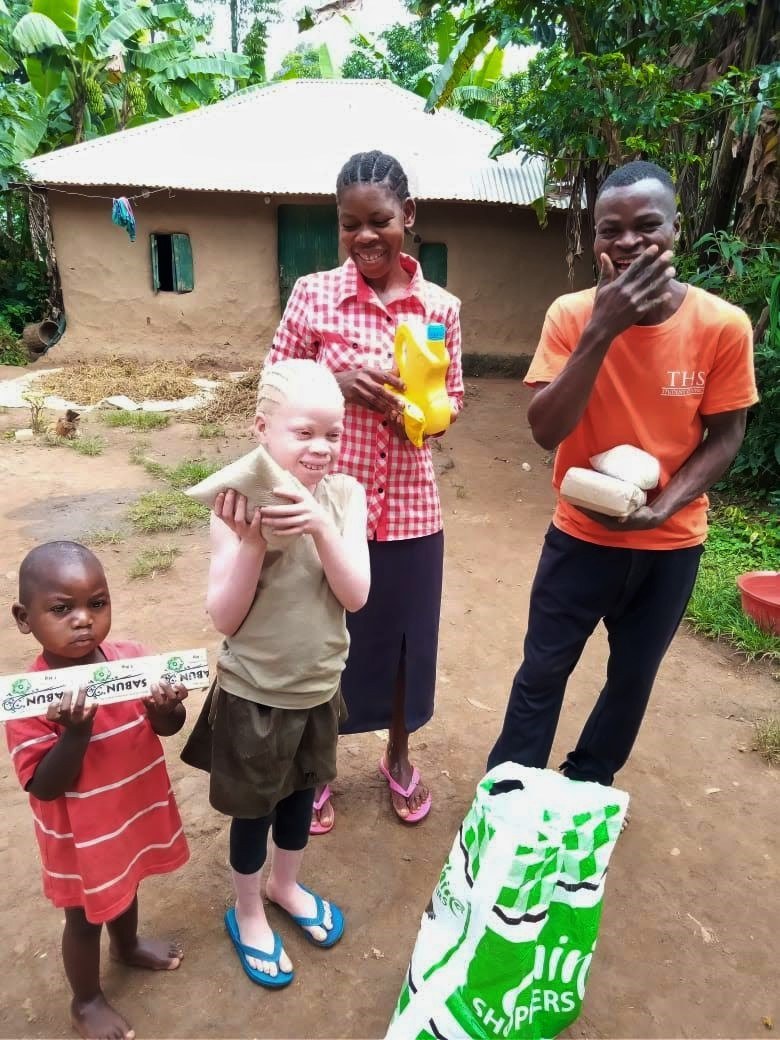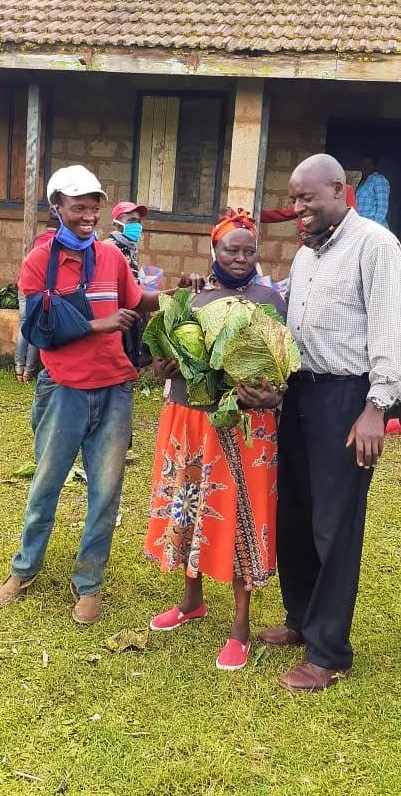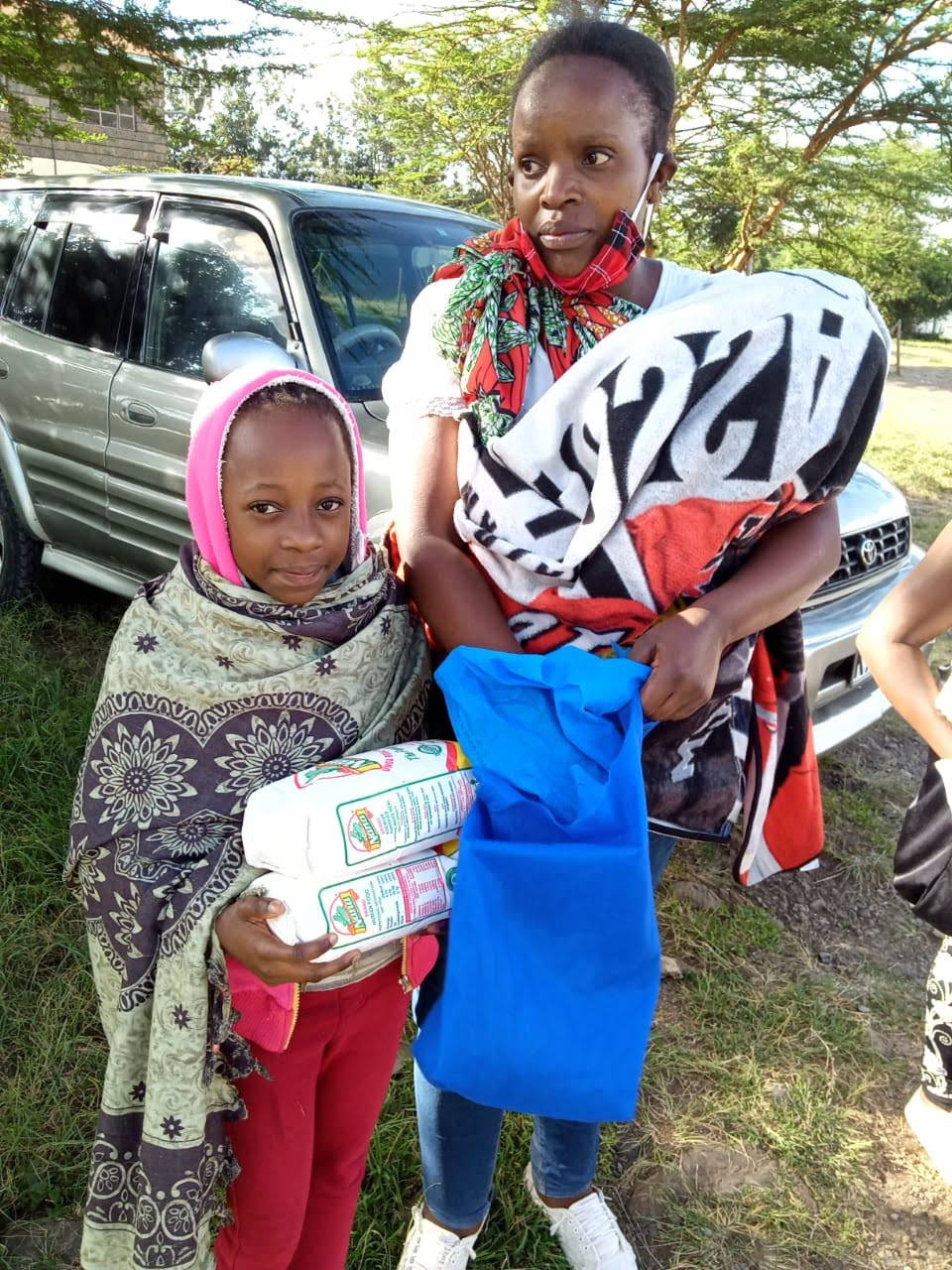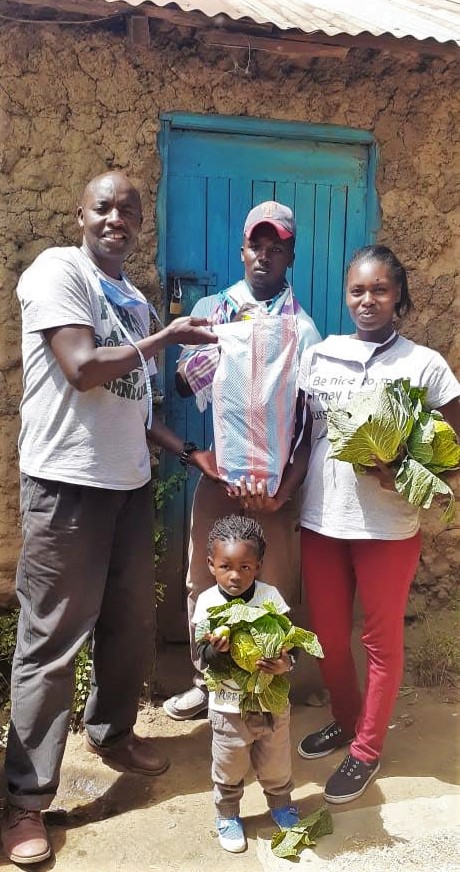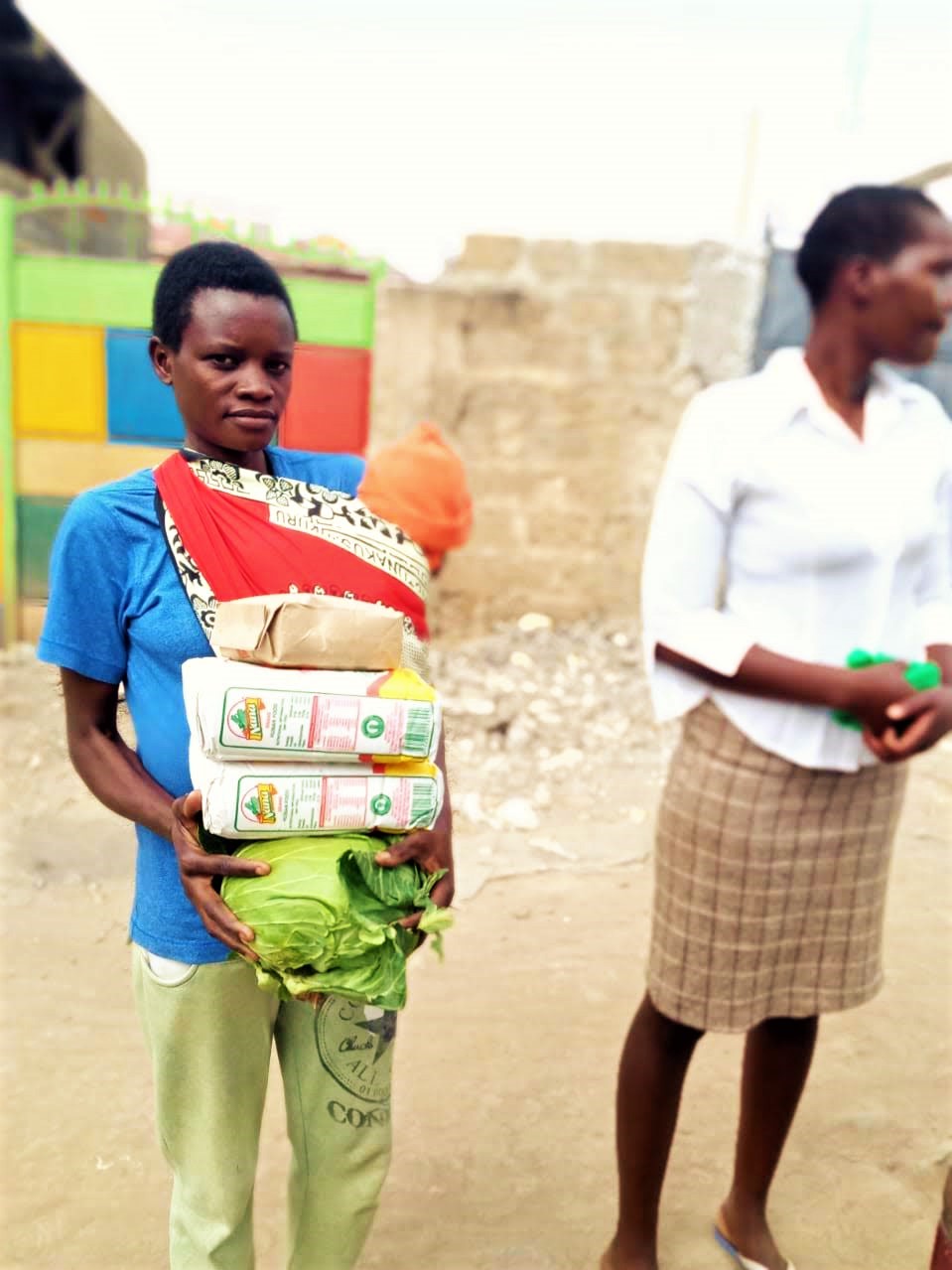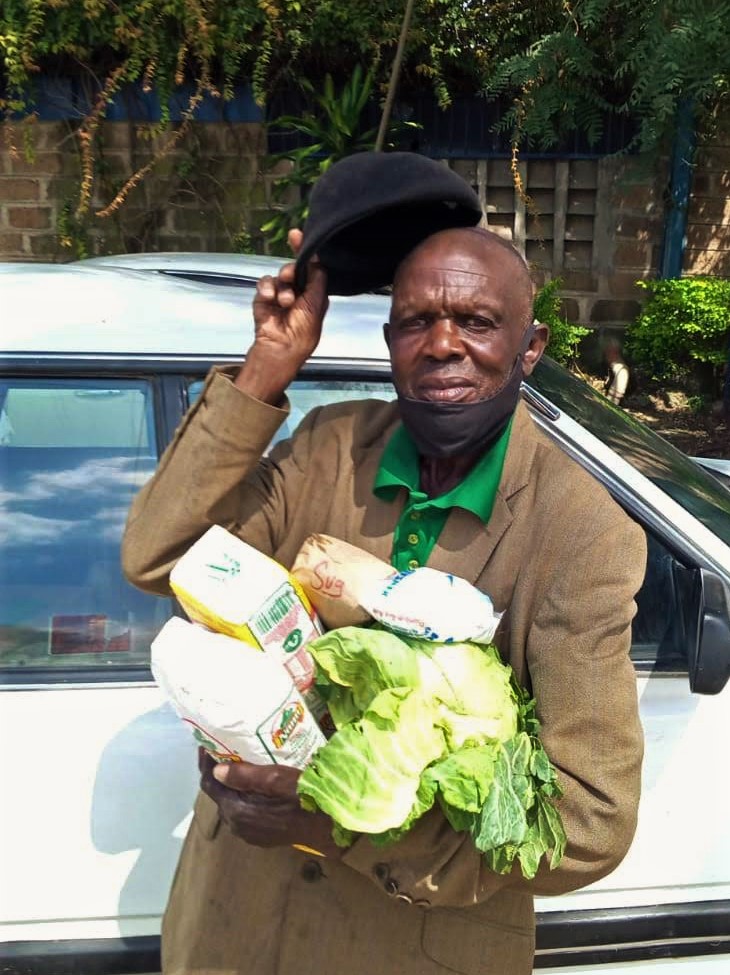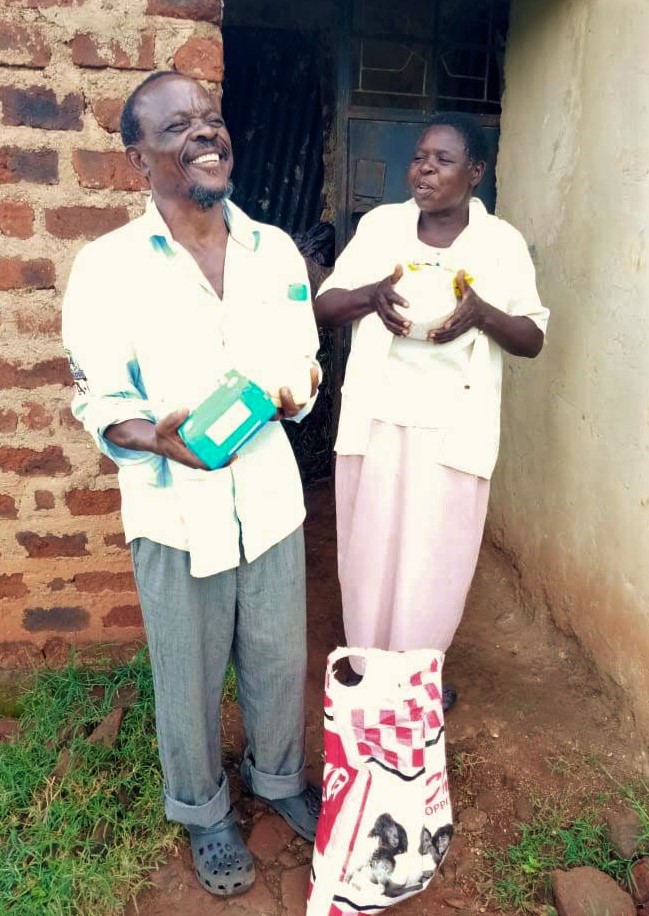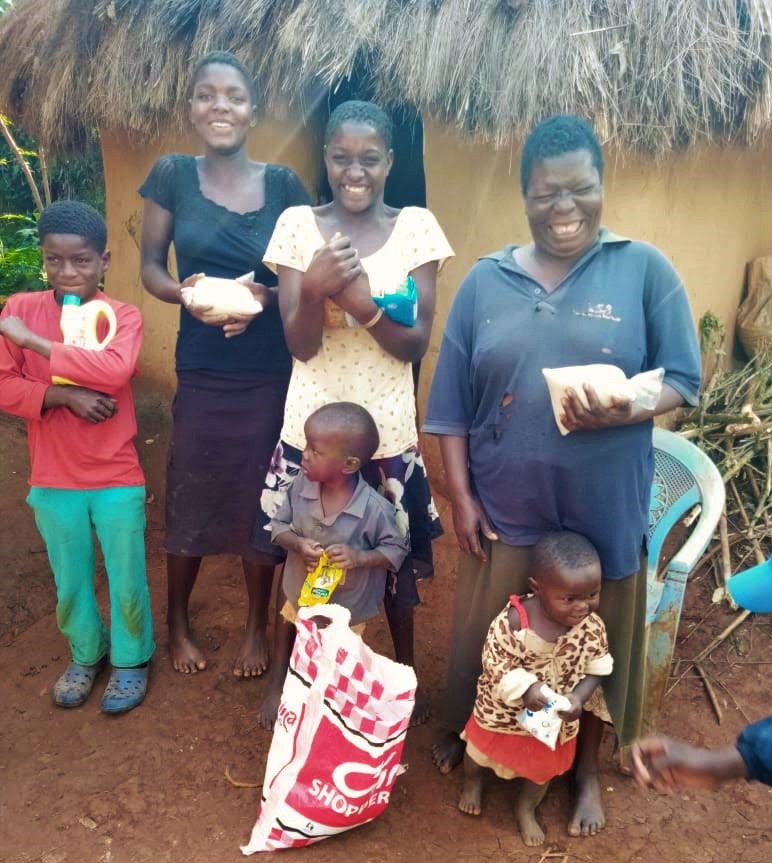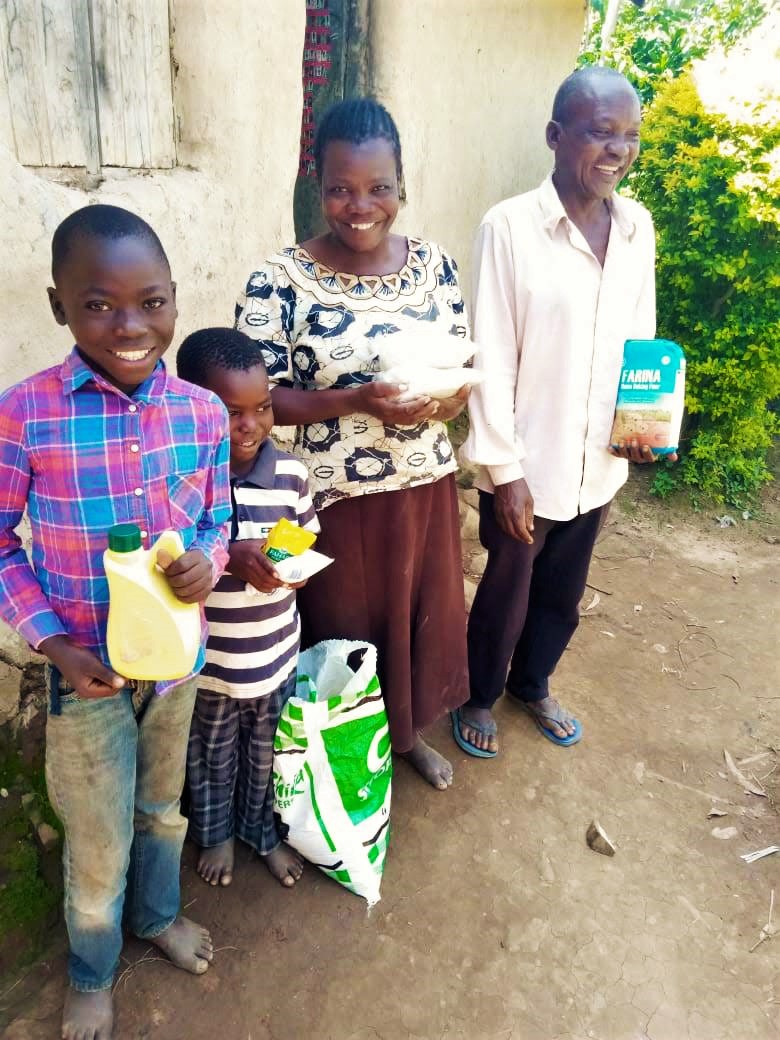 We are so very grateful to all of you who have helped us thus far. Pastor Issac, Paul and Pastor Alex are at the forefront leading up our feeding distribution and they truly have gone above and beyond to reach as many families as possible. They are the love of Christ to all we are serving.
Because we have been able to reach our goals each week, we have been able to expand the communities we have served from 7 to 9. What a privilege to bless new communities with food and God's love.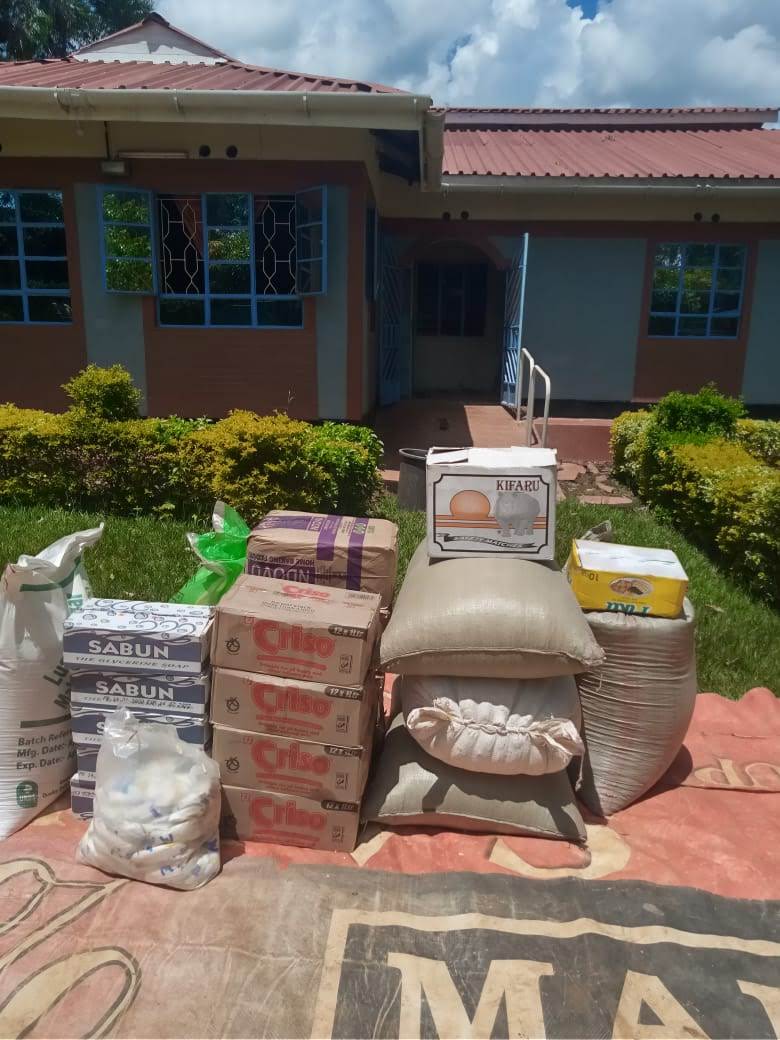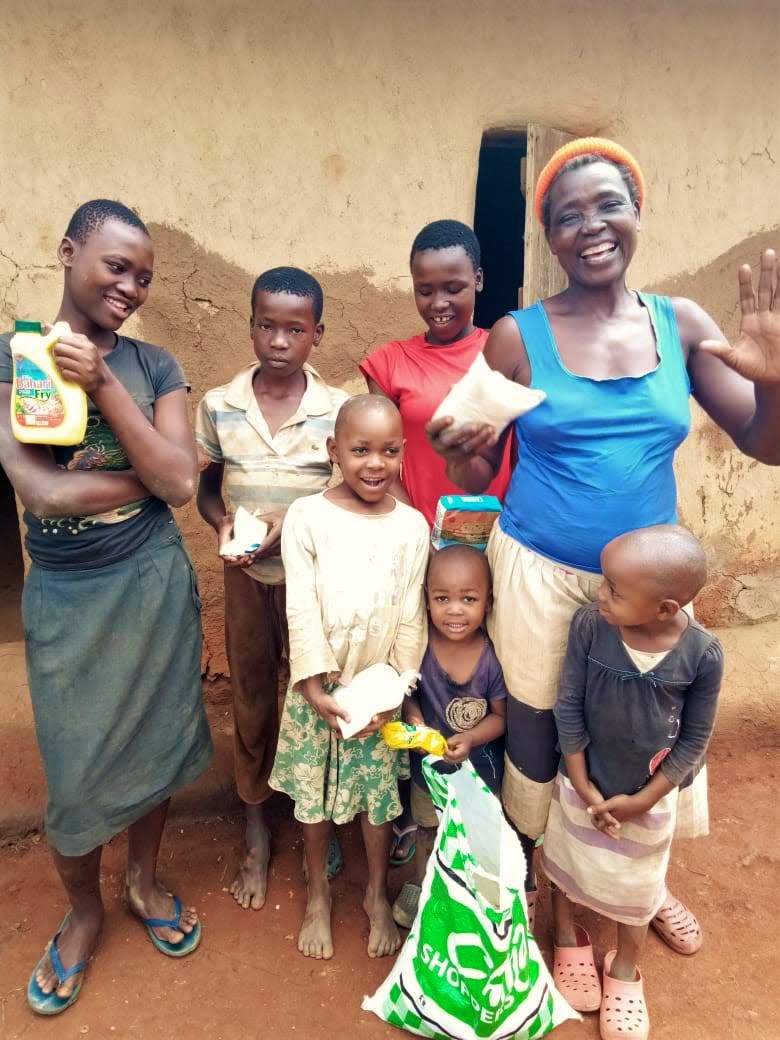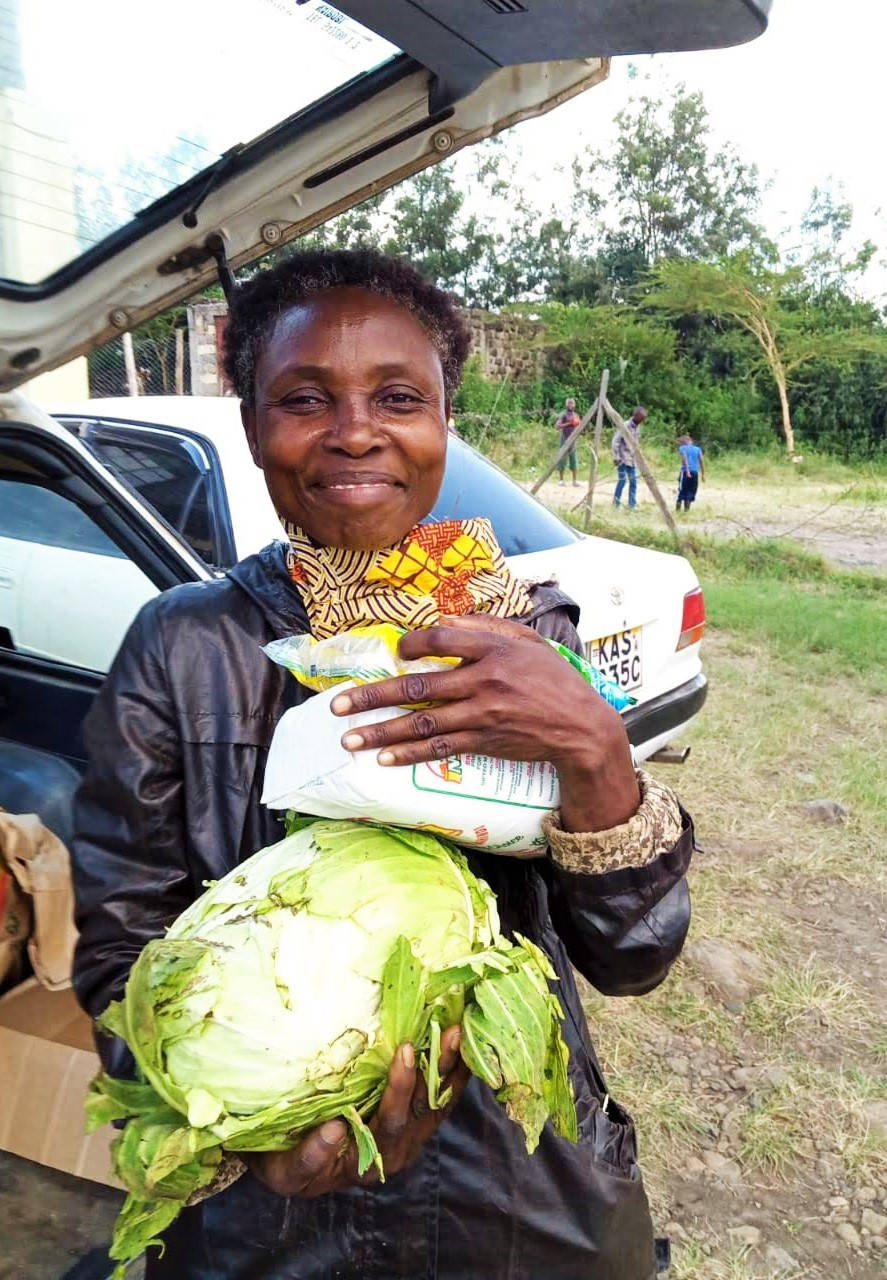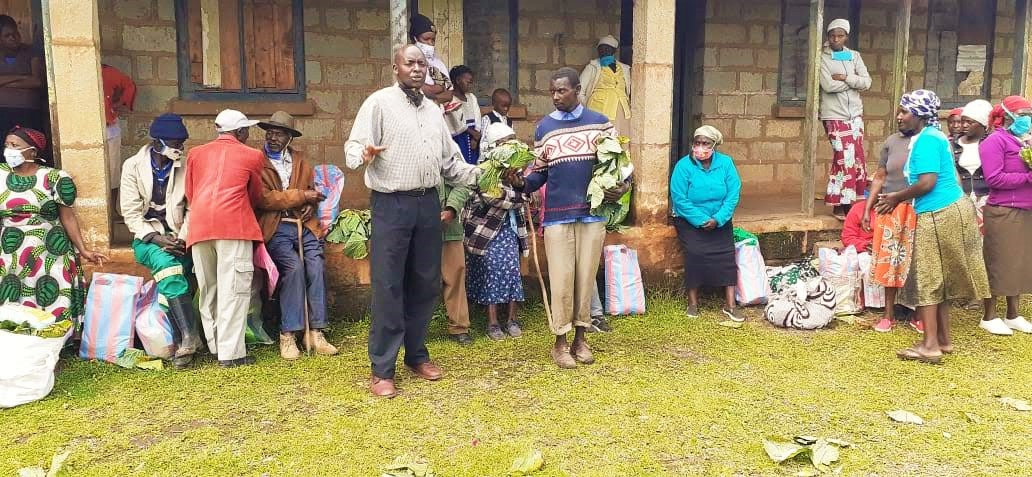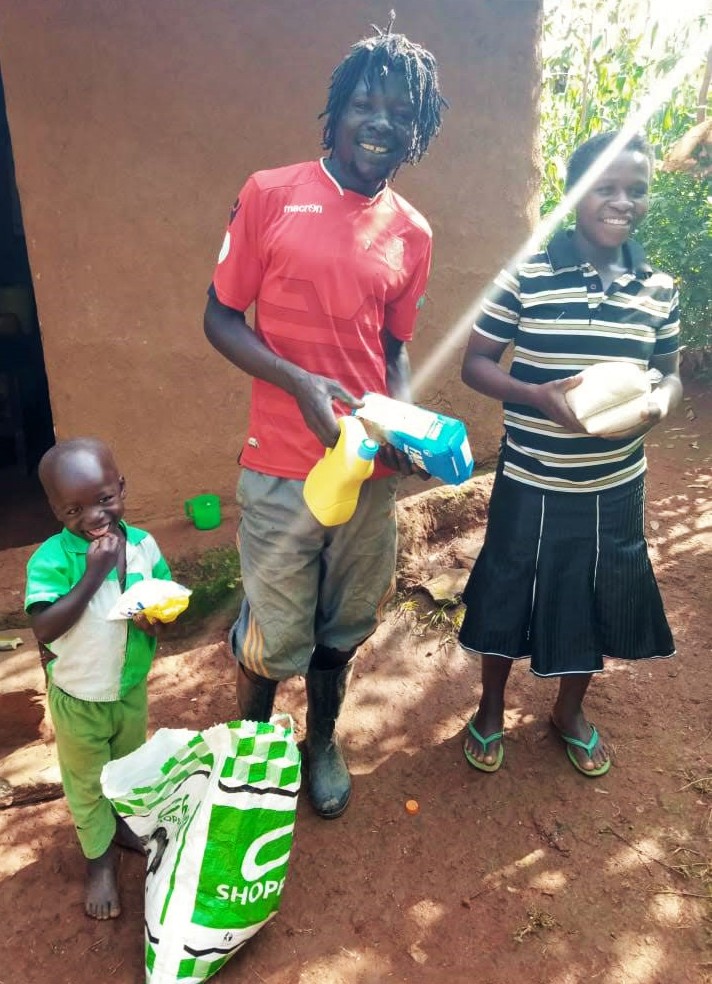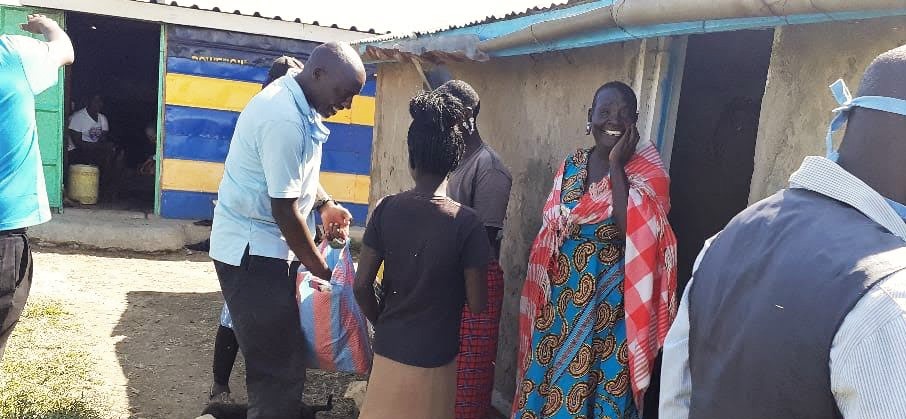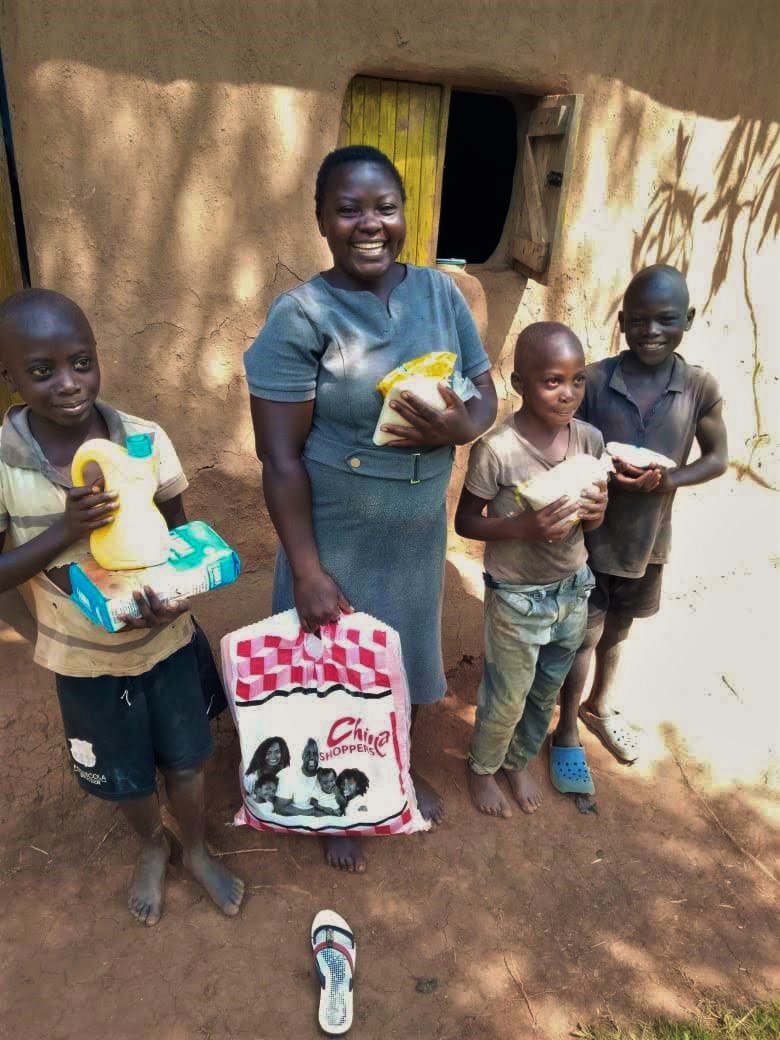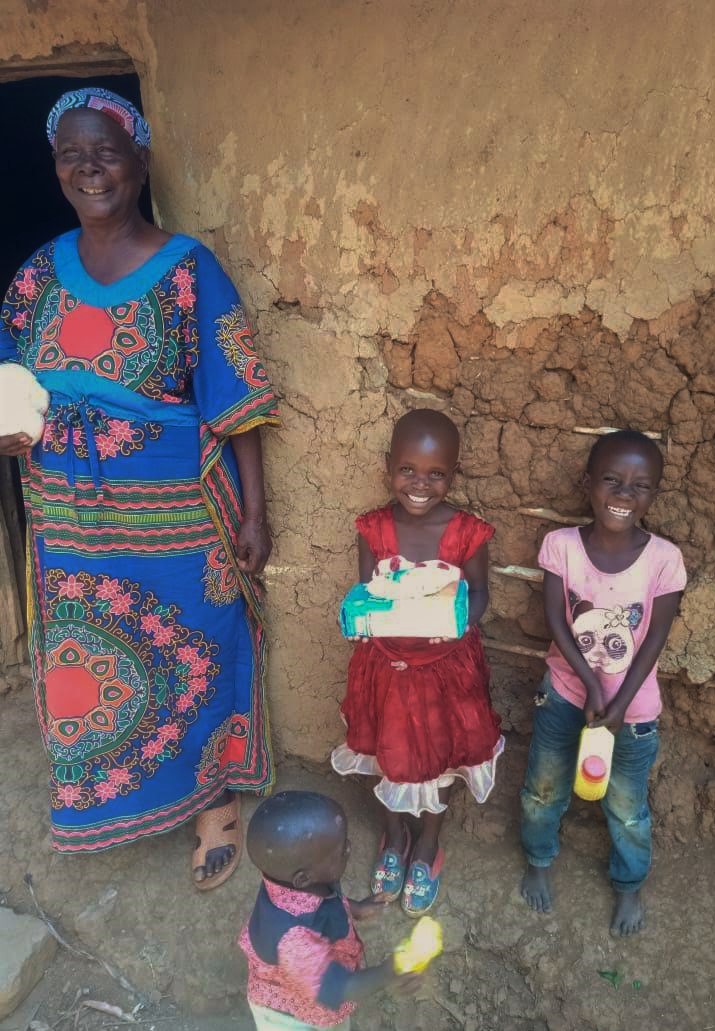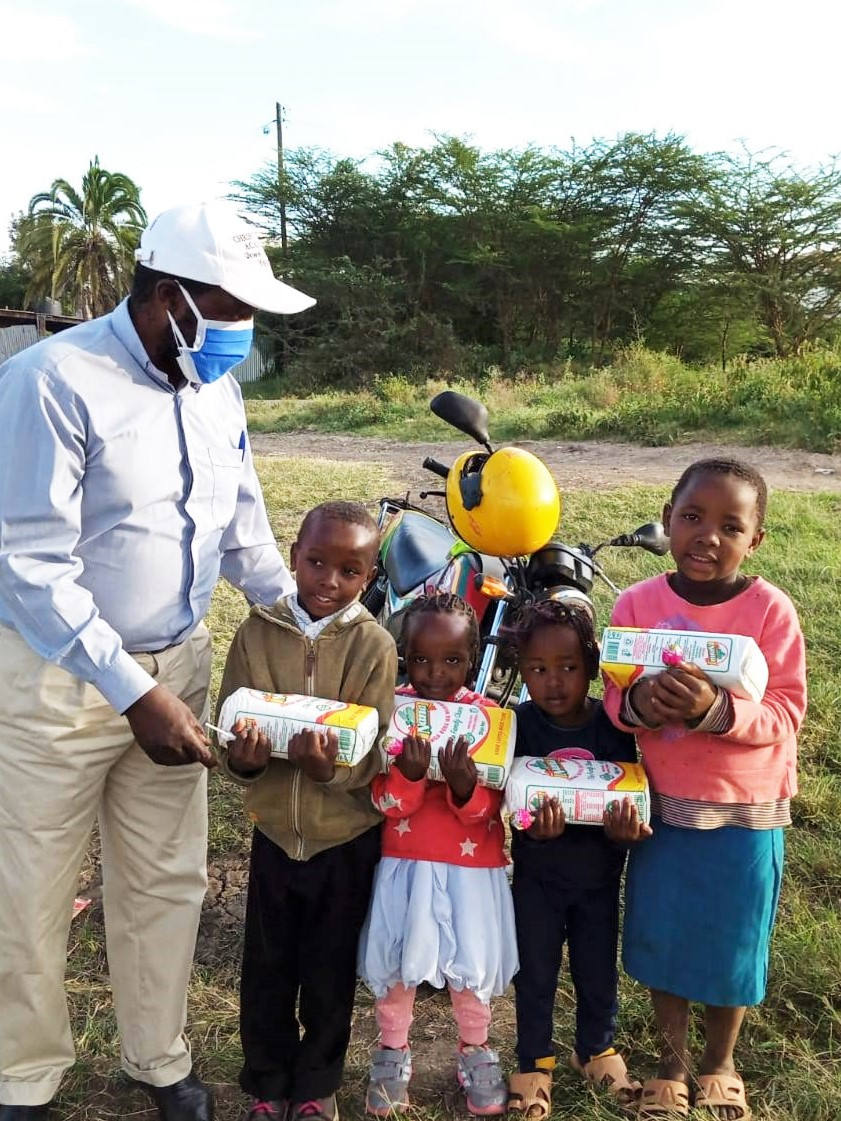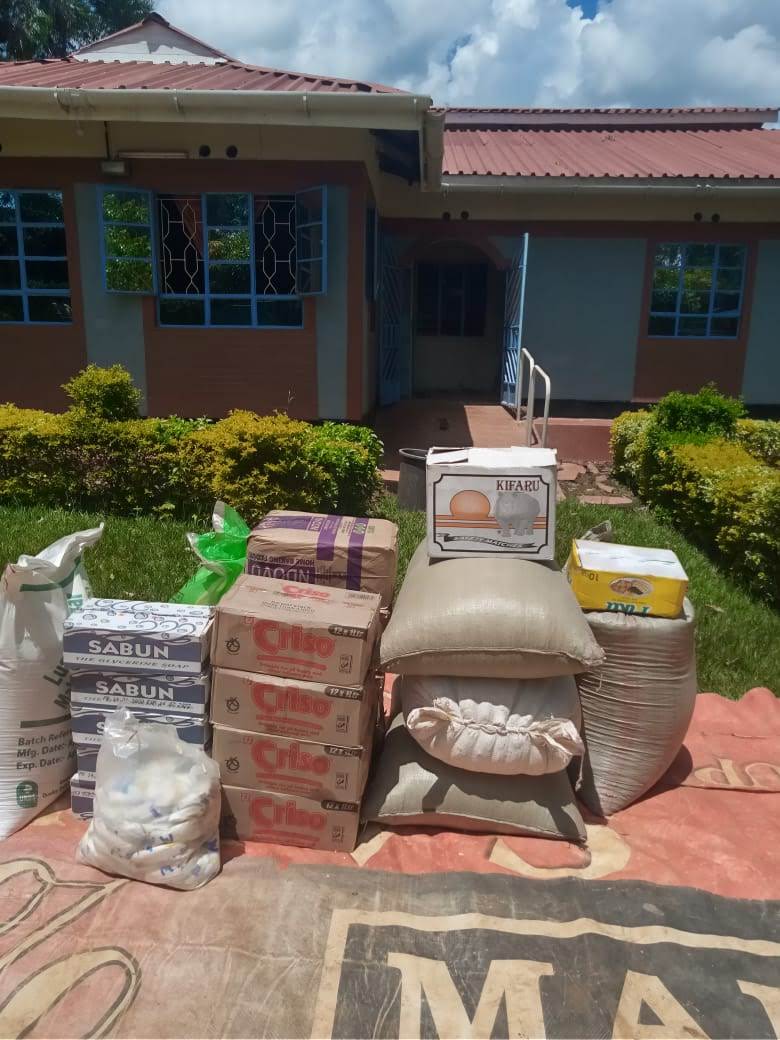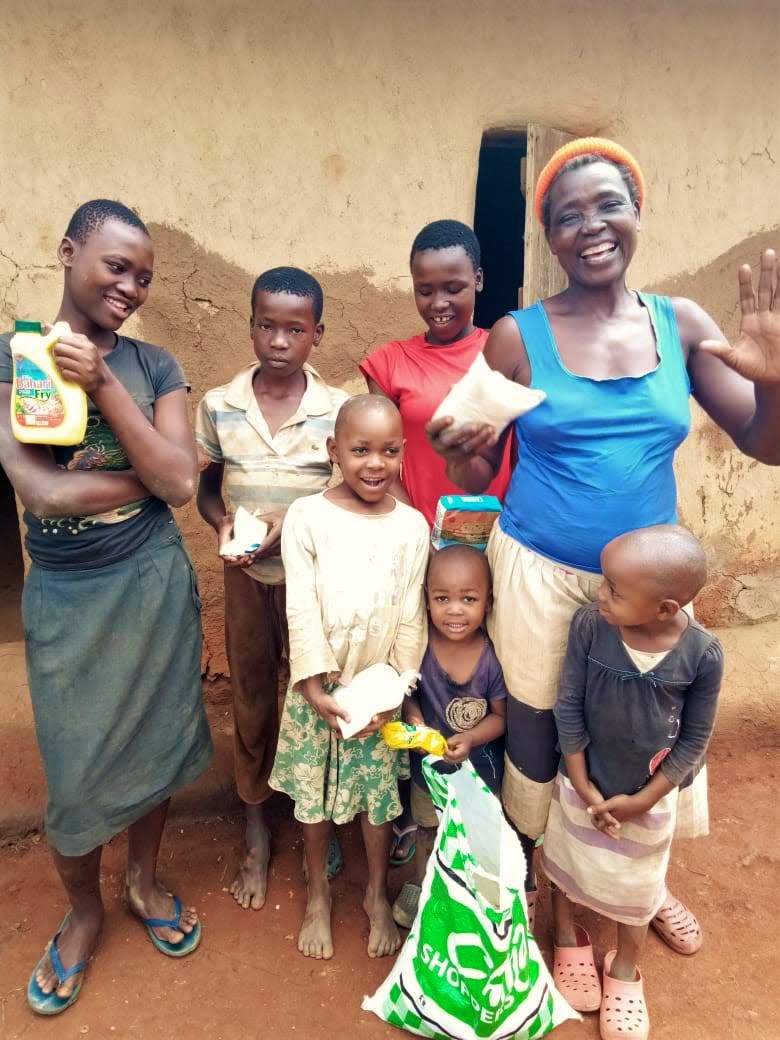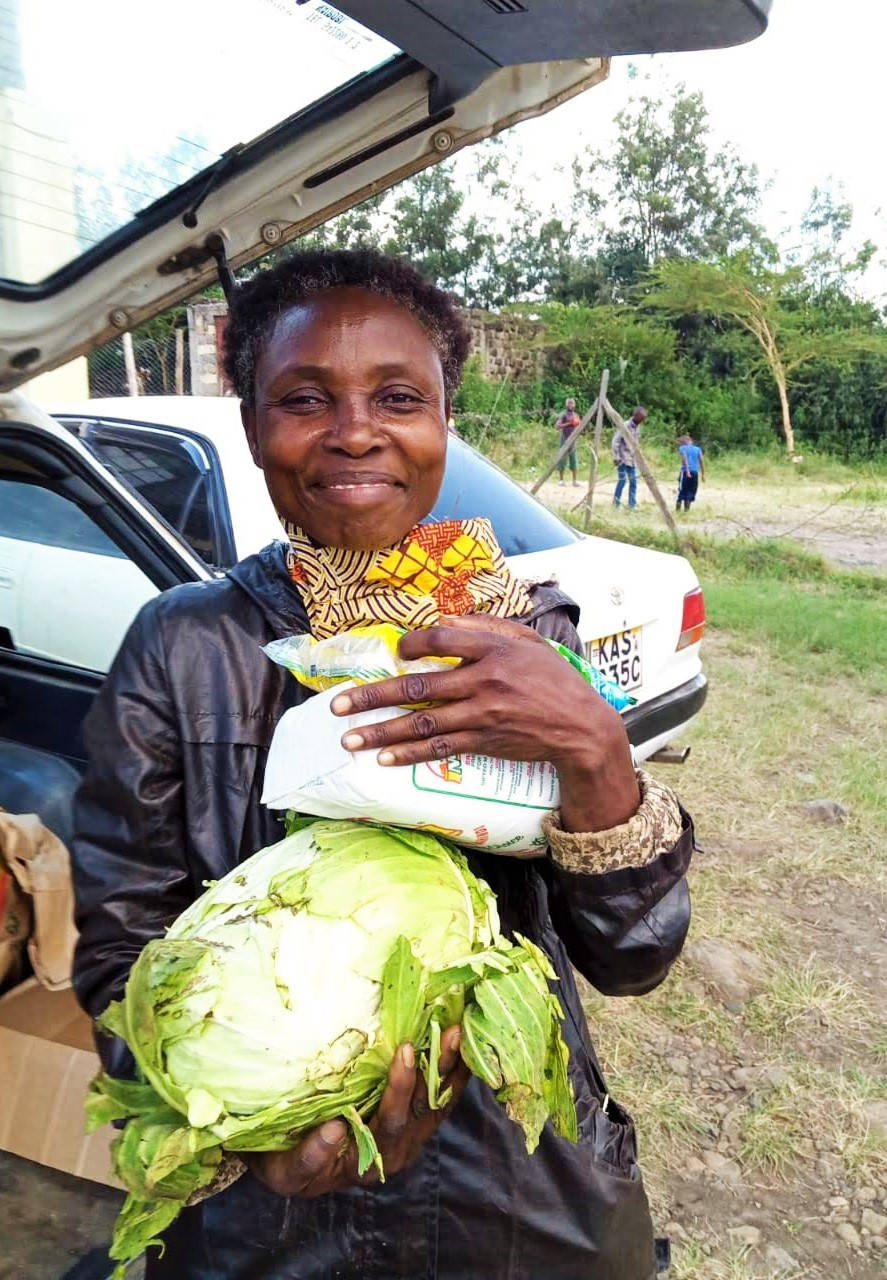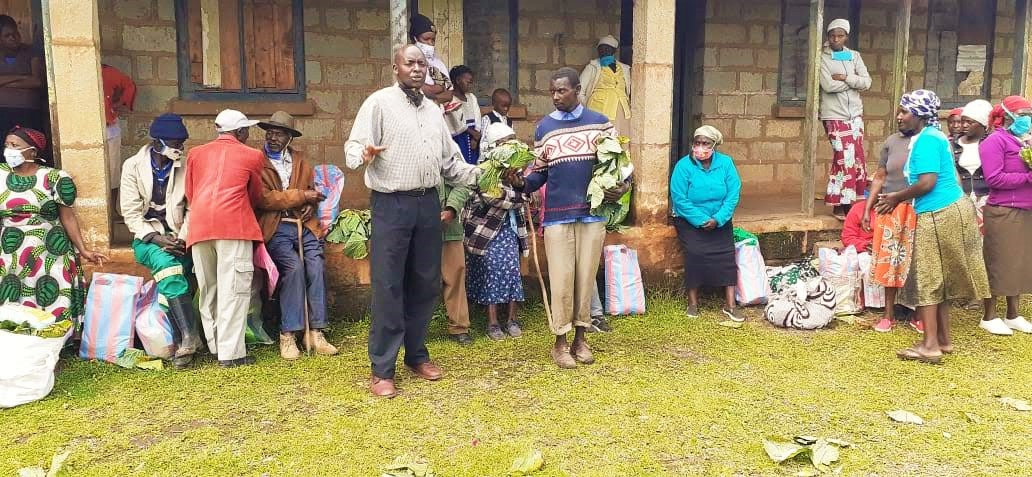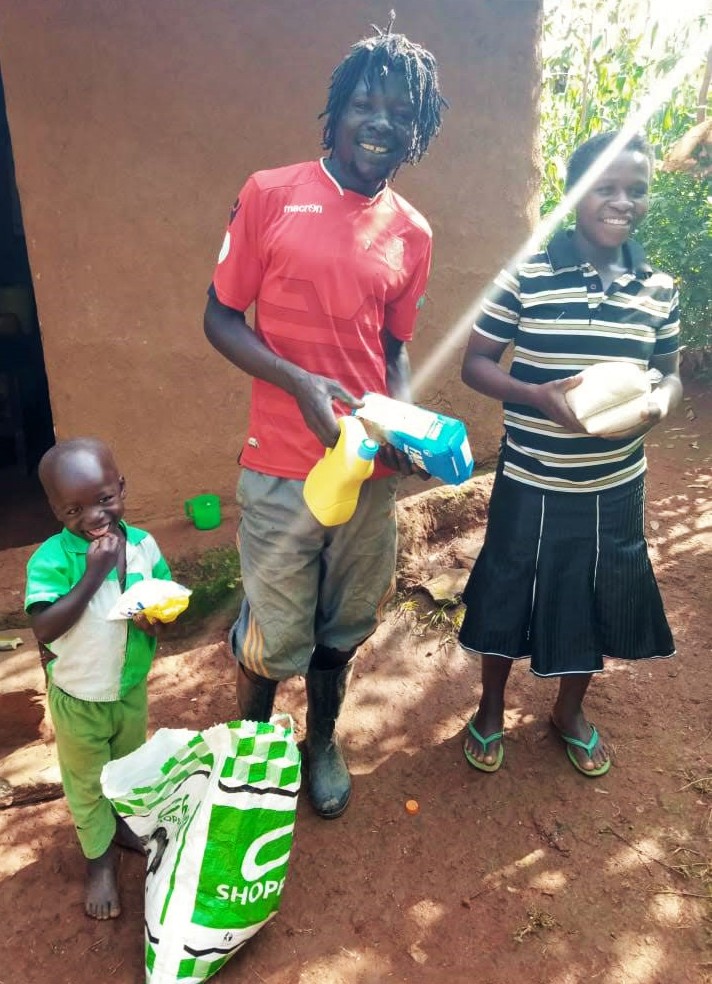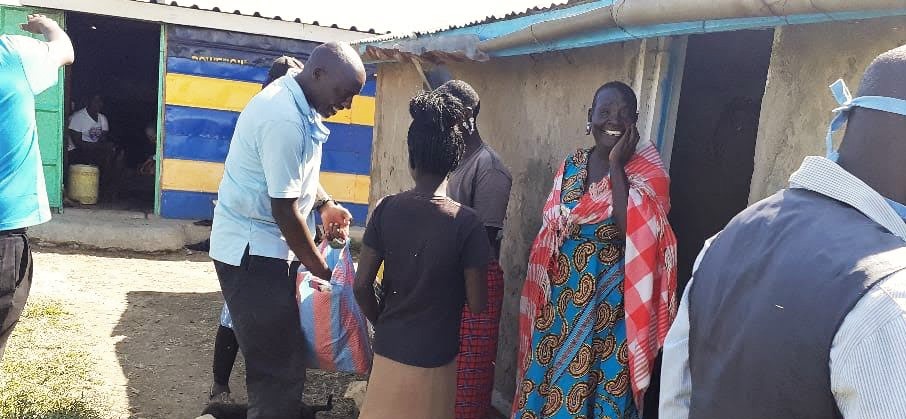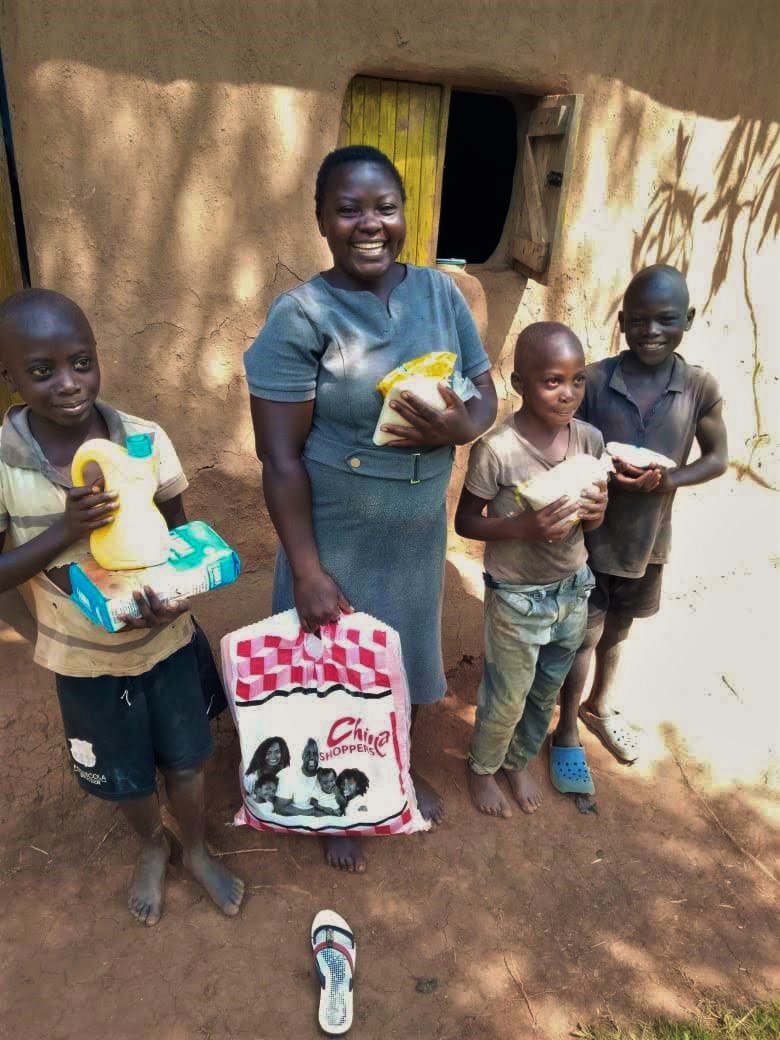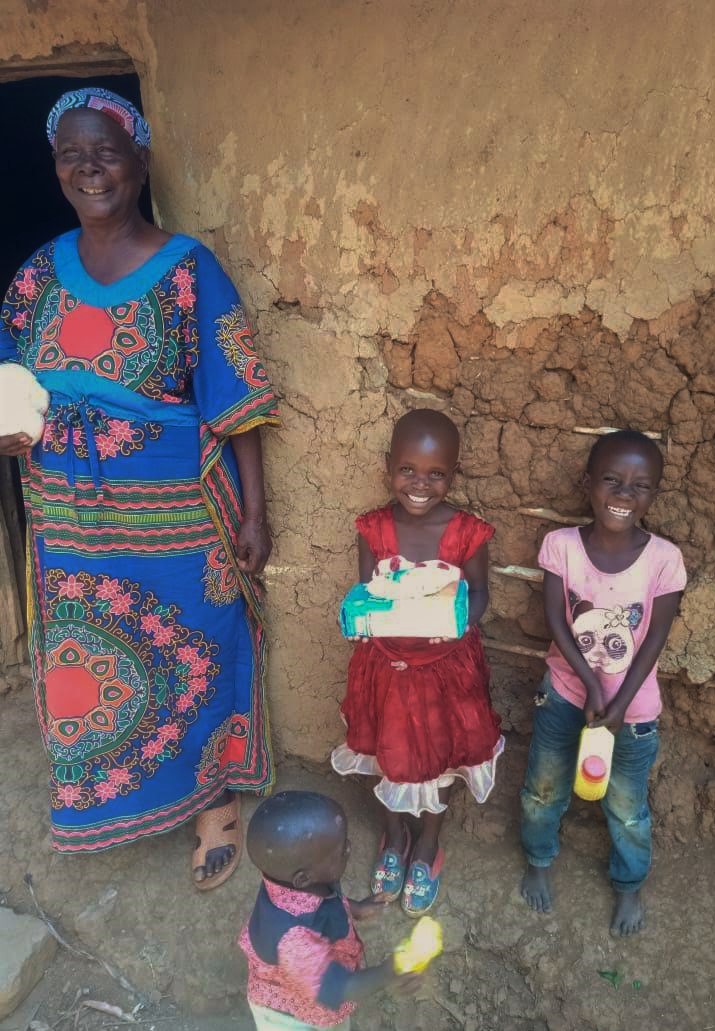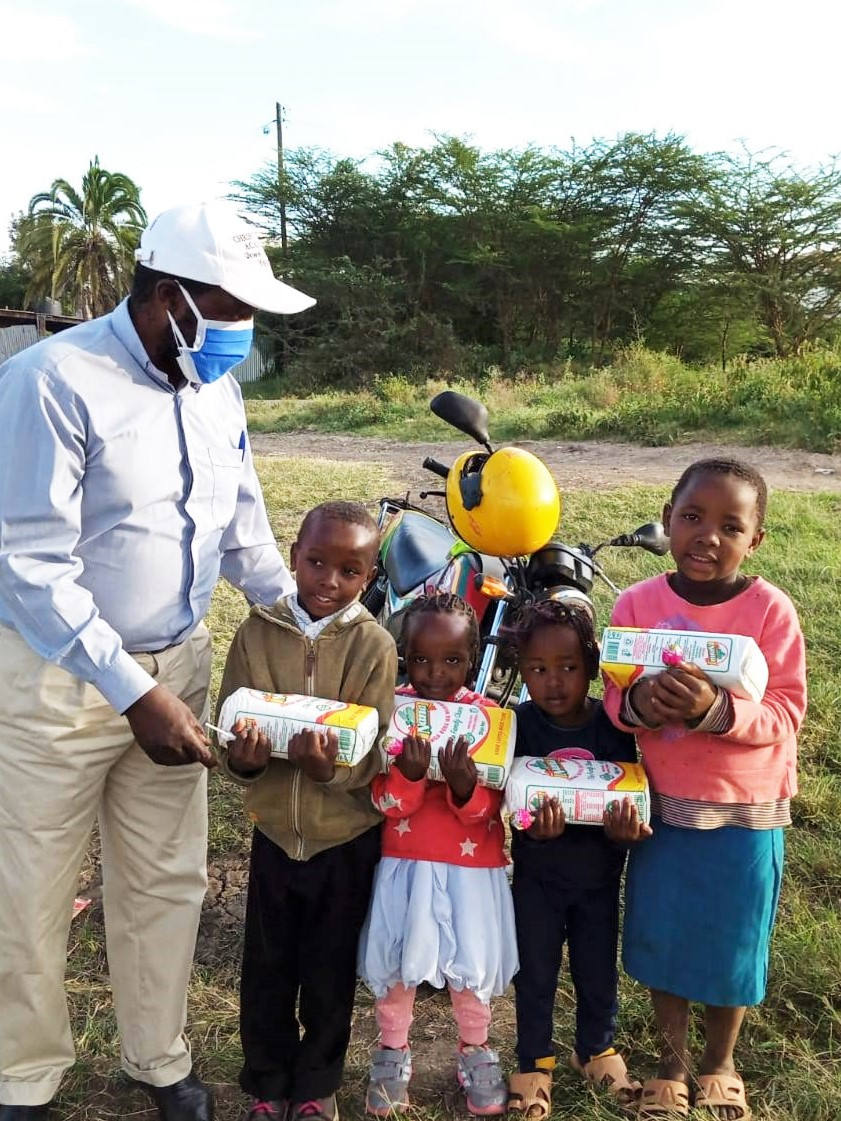 Our biggest challenge is that the Kenyan government has just extended the lockdown for the fourth time for 30 more days! Please pray for Kenya as this worsens the food needs dramatically.
In case you missed the recently released music video we made with the song 'Sweetest Flower', written and performed by Connor Hollifield specifically for our food relief. Thank you Connor!
Family
As a family we are thankful for God's provision and to be living in a peaceful community with tea and forest space to enjoy, especially during the lockdown. Jen continues to work hard at teaching her students online and in addition to ministry, Brenton leads up homeschooling for Sam while school remains closed. Sweet little Emma turned 1 this very week. We are thrilled she is part of our little family.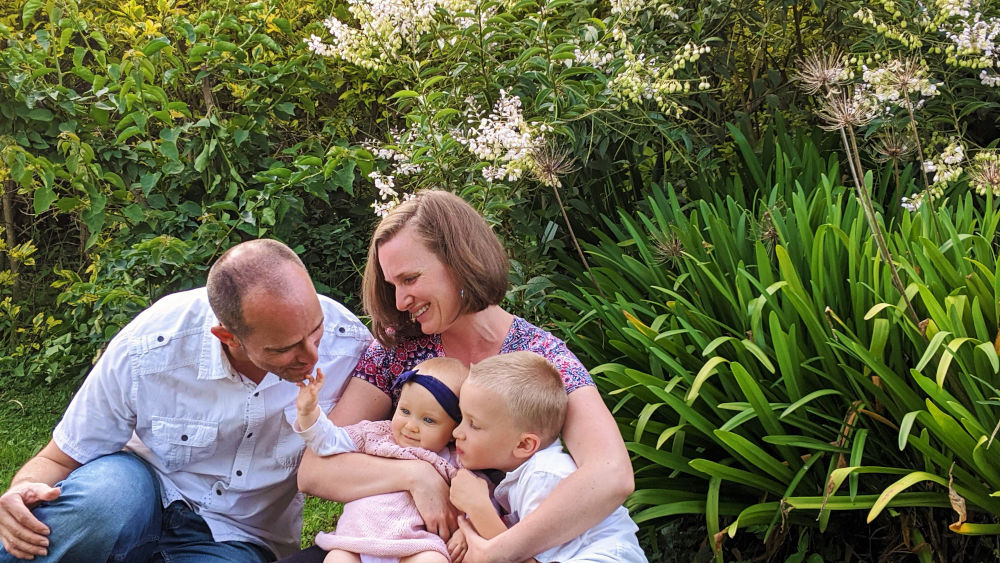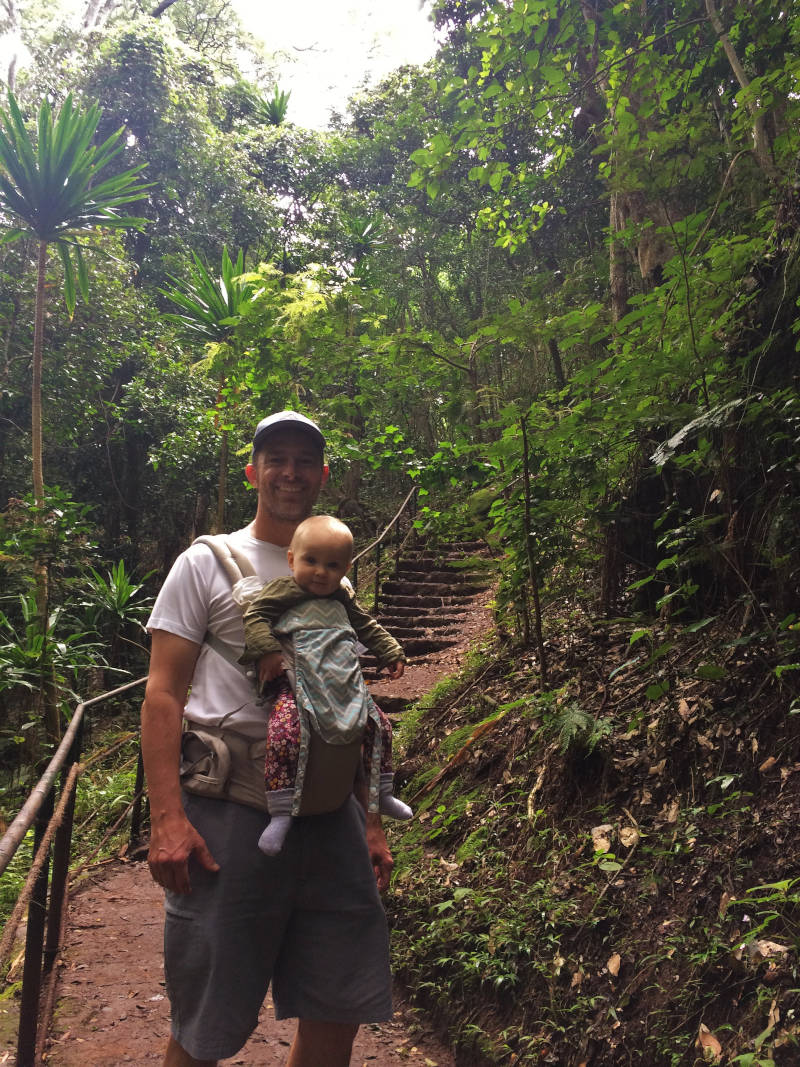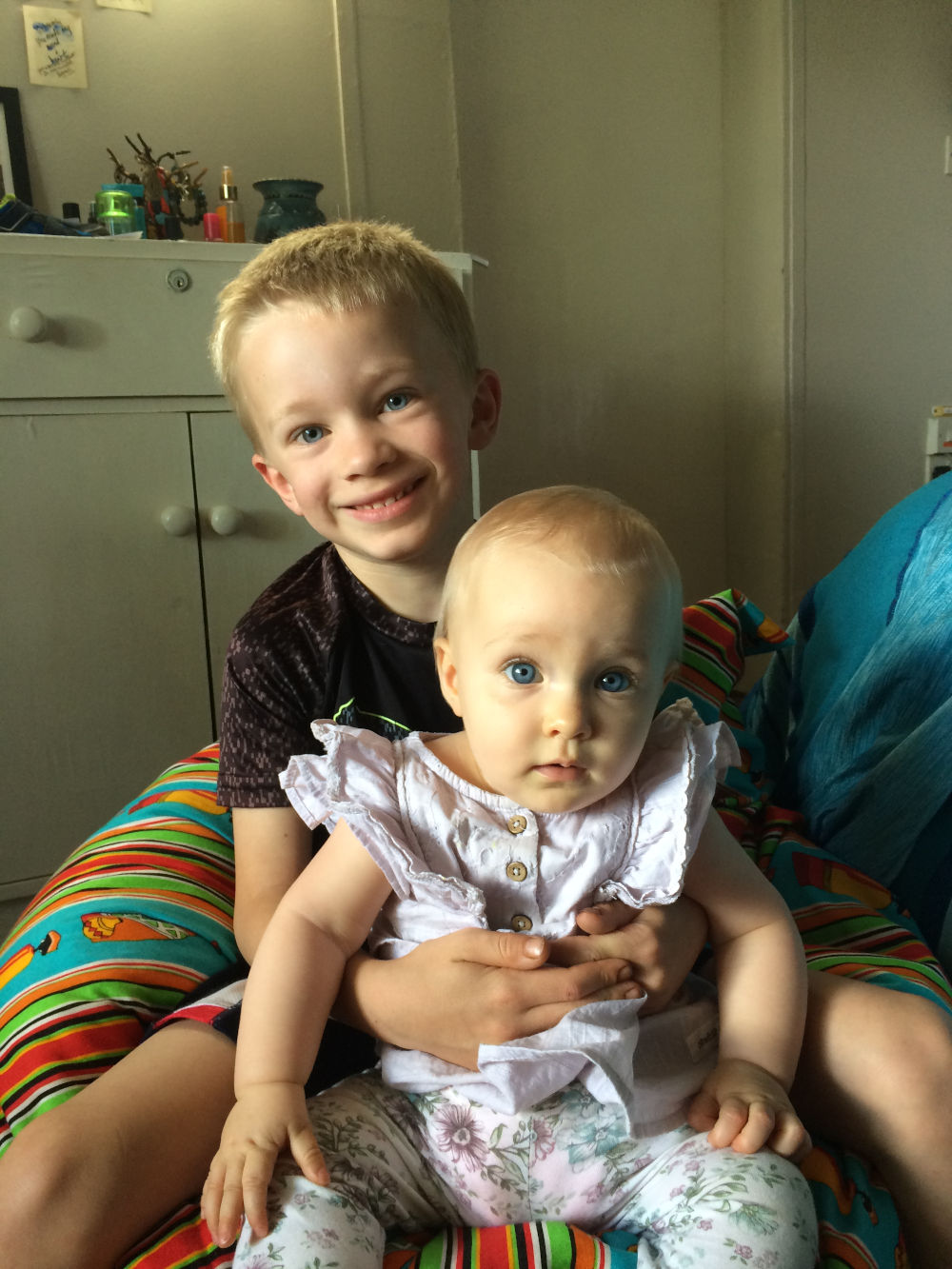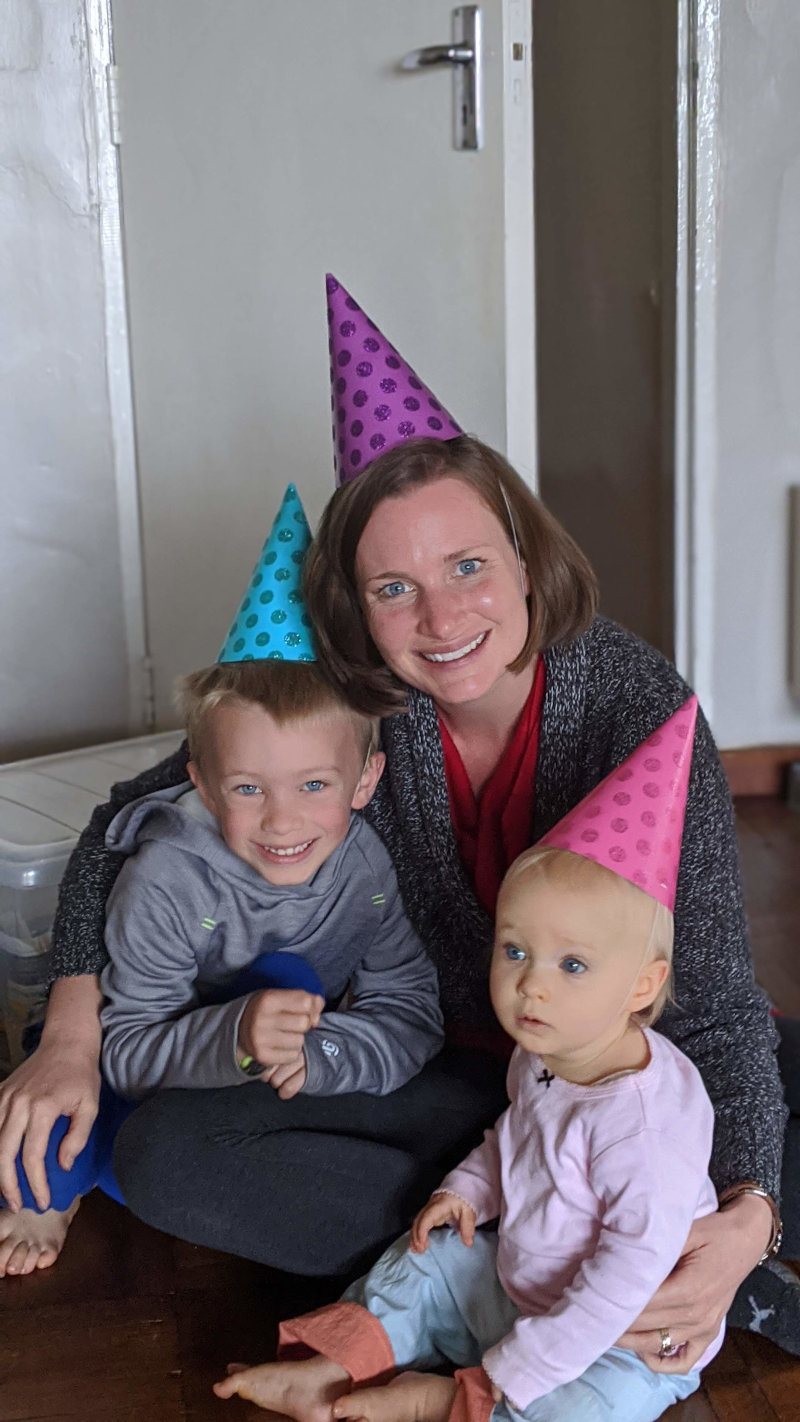 00100lrPORTRAIT_00100_BURST20200609104428156_COVER

Thank you again for your tremendous support and generosity for us personally and for the incredibly important food relief that we are focused on during this crisis. Please continue praying for Kenya, stay in touch, ask questions and God's blessings to each of you.
Love from Kenya,
Brenton, Jen, Sam and Emma