We want to start this update by urging everyone who reads this to walk in the light.
"A man who walks by day will not stumble, for he sees by this world's light. It is when he walks by night that he stumbles, for he has no light." – John 11:9+10 (NIV)
In the world today we don't have to look far to realize that evil darkness is on full display for all to see and confusion abounds. If we are not centered on the eternal truth of Christ, we are on a path toward or in darkness. Jesus spoke directly about this in his word: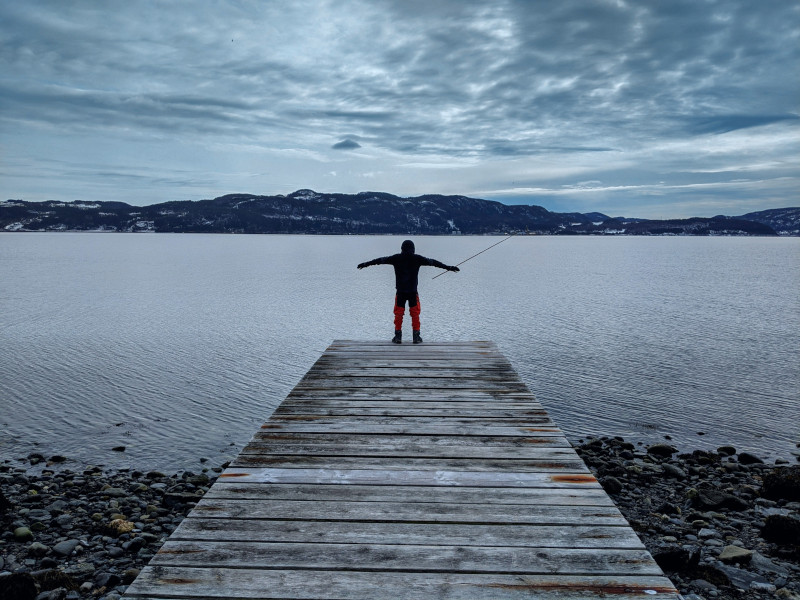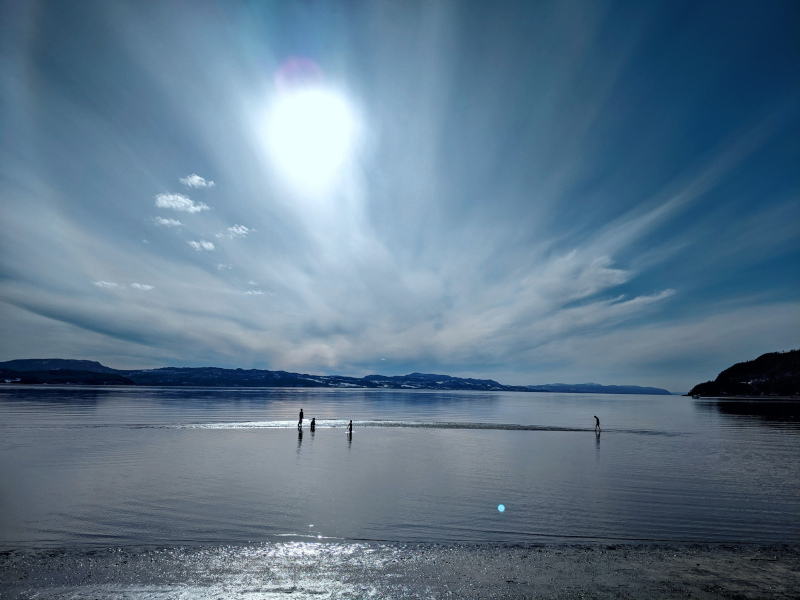 "I have come into the world as a light, so that no one who believes in me should stay in darkness." – John 12:46 (NIV)
"I am the light of the world. Whoever follows me will never walk in darkness, but will have the light of life." – John 8:12 (NIV)
But, Jesus also warns us not to be deceived by this world:
"…but it (the world) hates me because I testify that what it does is evil." John 7:7 (NIV)
"I am the way and the truth and the life. No one comes to the Father except through me." – John 14:6 (NIV)
Friends, Jesus is not only the source of salvation for all who would believe in him, but he is our foundation of truth in a world of full of darkness. Humble yourself and seek him accordingly.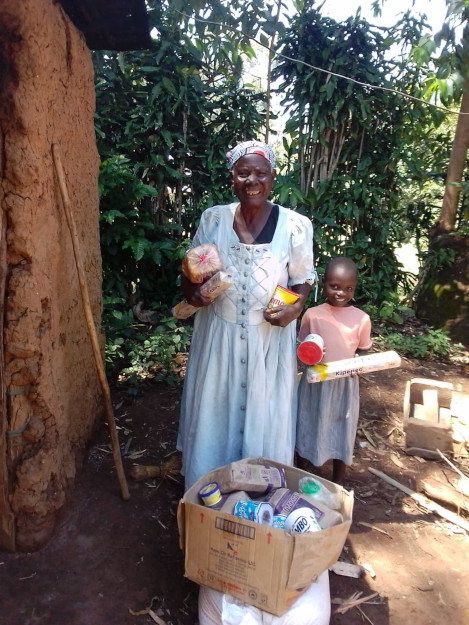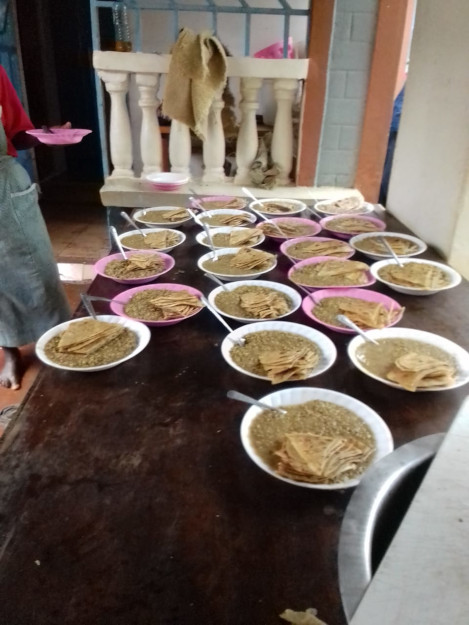 We are so thankful for the close relationship we have with each one of our partner ministries in Kenya and we pray that God will give us all wisdom and strength to do great things together going forward. Please prayerfully consider financially walking with us to further impact the communities we are reaching. 
There is no doubt that when we shared our last update we were smack dab in the middle of a beautiful Norwegian winter. We were all bundled up while we did our best to get outside as much as we could. The kids stayed positive and really didn't complain much at all considering the layers they had to put on daily. 
Through the late winter/early spring the kids continued to settle into their schools and friends, while Jen found her stride in leading her class and building relationships with her students. God has truly given her a gift of teaching.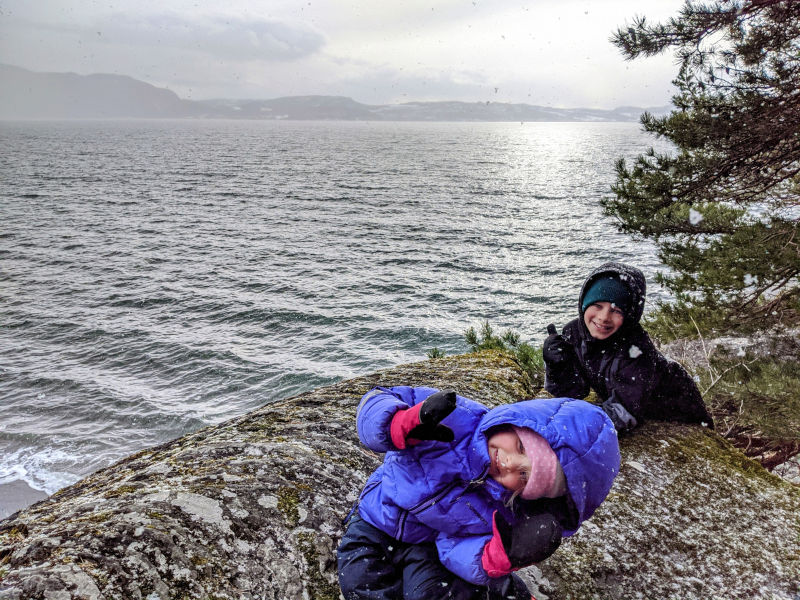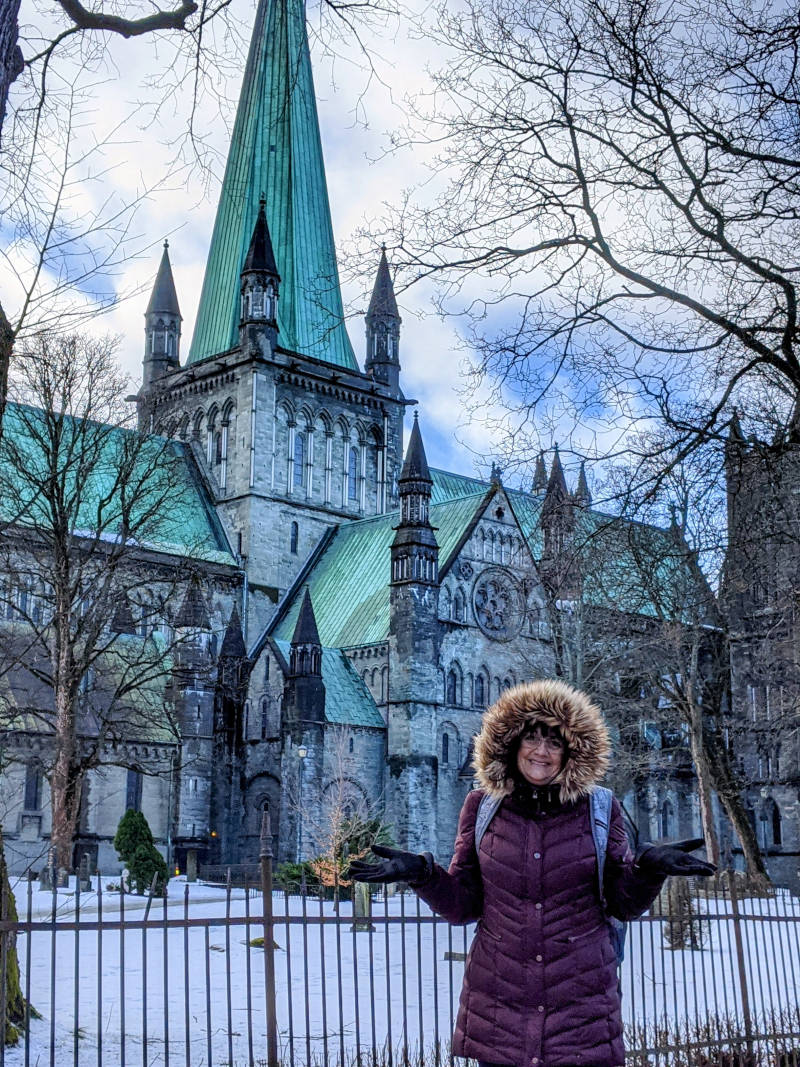 One of the most encouraging events for us that helped us as we eagerly strained for spring time weather to come was Jen's Mom, Jane. She traveled to visit us for the first time and we loved having her here for two weeks. The kids were thrilled to have Grandma around, and of course we loved showing Jane the beauty of where we live like Nidaros Cathedral in Trondheim. No type of weather can dampen a sight like this.
The most difficult part of living overseas is that we do not get to see family very often at and and it is not easy for family to come a see where we are either, which made Jane's visit even more special. 
Our biggest news for this update is the arrival of our son, Joshua Caleb, who arrived in early May. We are thankful to all of the nurses and doctors here in Norway who helped us bring him into the world and now we are a family of five. We are humbled to have had all three kids born on three different continents: U.S., Kenya, and now Norway. 
So, needless to say we have been busy adapting to our new life with a new baby and little brother. There is a lot of love and being "outnumbered" swirling around every day of life now, but we are thankful for this new miraculous little life God has given us.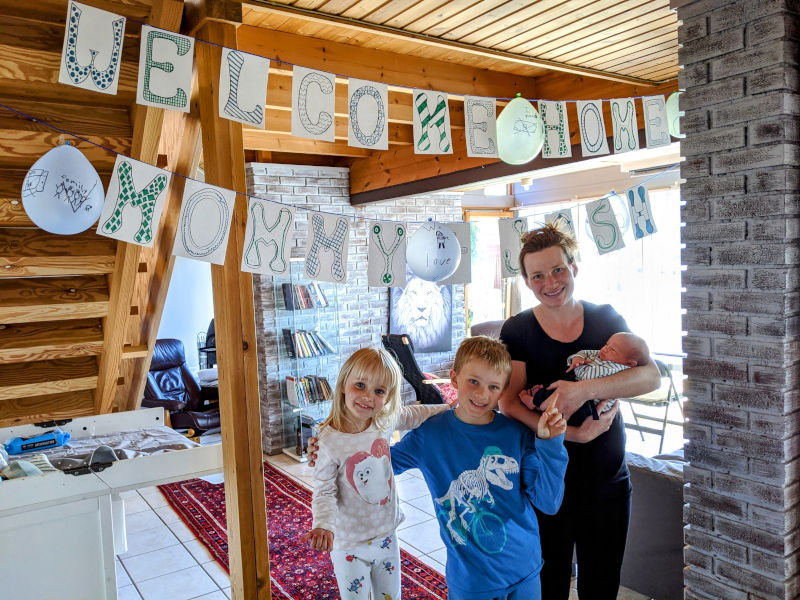 Aside from working with our partners in Kenya, we are also passionate about building relationships in the community that God has brought us to. It is so cool to see the various ways building relationships can occur. One of those ways is simply being able to help others in any way, and one day I found myself out on a Norwegian farm clearing a fence line so that we could install an electric fence. Cool experience!
Additionally, slowly but surely, I am thankful to be able to work on some drawings. There is a lot of ambition that has to be patient for will power, but progress is being made. This one is my most recent.
Lastly, Sam accomplished a special achievement a week ago by conquering the Topp 7 in Trondheim. It is a 30 kilometer (18/19 mile) hike across the 7 main peaks around Trondheim. He is a great hiker and had an endless supply of energy all the way to the end. We had a blast making this memory together. Proud of you Sam!
That's all for now. Thank you for taking the time to read through our update. We pray for you every day the the Lord will continue to draw you closer to himself as you walk your life journey. Keep praying for us and our Kenyan partners as well.
Blessings,
The Corrells