Kenyan Ministry Continues
All of our partners Amati, Maranatha, and Dorcas continue to be busy sharing God's love for others in the areas they minister. They have recently shared that there is such a desperate need for food relief as people have been coming to them asking for help.
We do hope that we will be able to focus on the project development dreams we have like the vocational training center, but we cannot forget the more immediate needs to care for people today.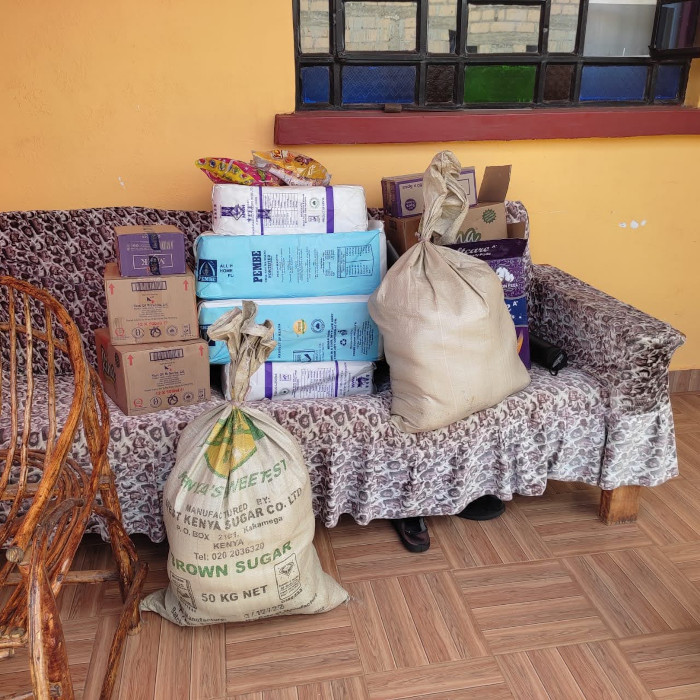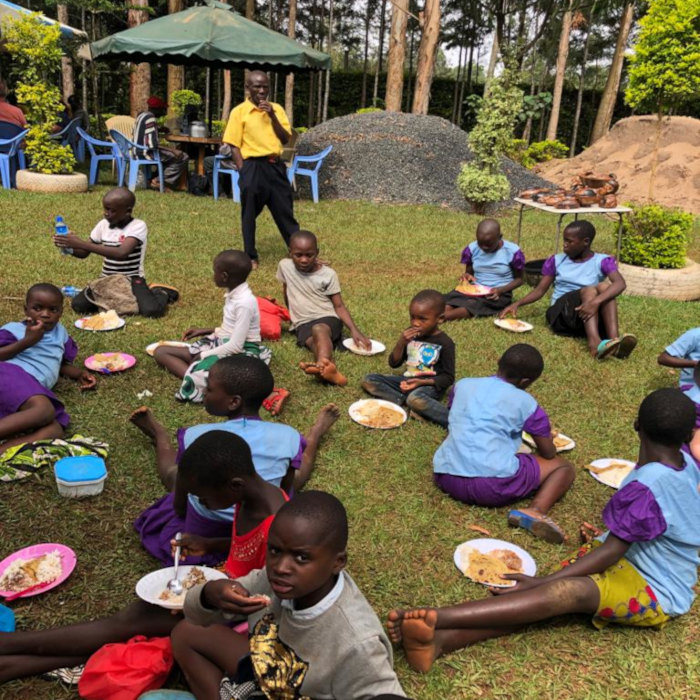 Amati continues to provide care for all of the 27 kids and the families who have taken them into their homes. Spiritual encouragement, school needs, food and play for the kids continues to to be the focus of Amati in Kakamega.
At Christmas all the kids received a care package of treats to enjoy, along with school supplies in preparation for the next school semester.  
Being able to love on the kids and provide food to desperate families in need this Christmas has been a highlight of our partners work over the last few weeks.
Additionally, this picture shows a monumental achievement as power is getting installed in the Amati community for the first time ever. They are almost done!
We are excited to share that all current and future funds that you continue to give so generously to support our ministry will be going to our partners. Please continue helping us through this link: www.souldafrica.org/give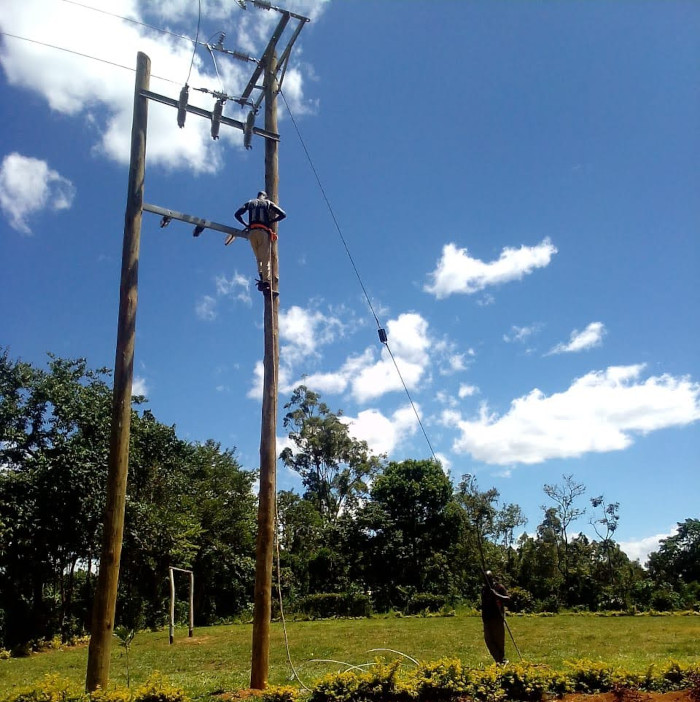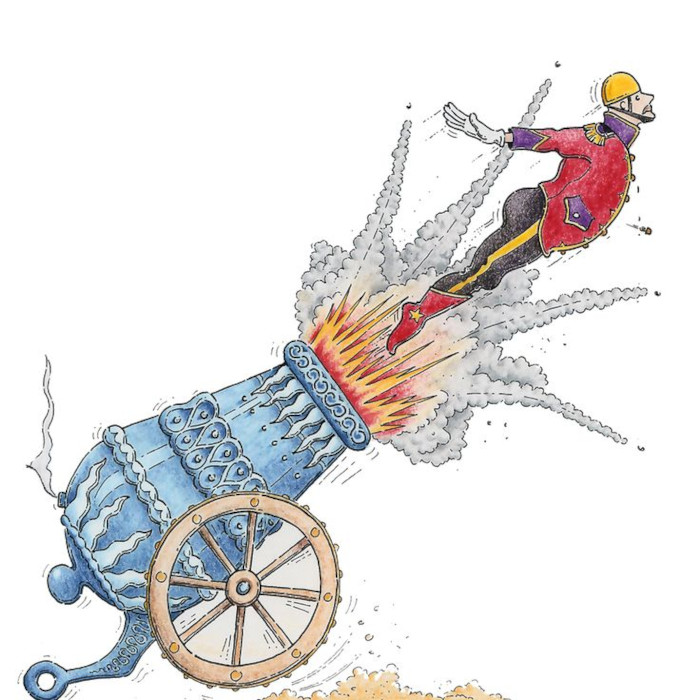 If you are ever in God's waiting room or tunnel, you might just want to buckle up because when His timing arrives, it can be like getting shot out of a cannon. At least it was for us. In our last update we mentioned that we thought we were close to securing jobs in Florida. Little did we know that neither of those opportunities would happen. 
A few more weeks of waiting turned in to a few more months, and every option we tried closed on us. What was God up to? 
After 9 months of waiting we were earnestly praying that God would make His path clear to us and not leave us hanging with several potential options that we had to somehow figure our way through.
We had been through so much already. Then, suddenly, but at the perfect time it became crystal clear what our next step was.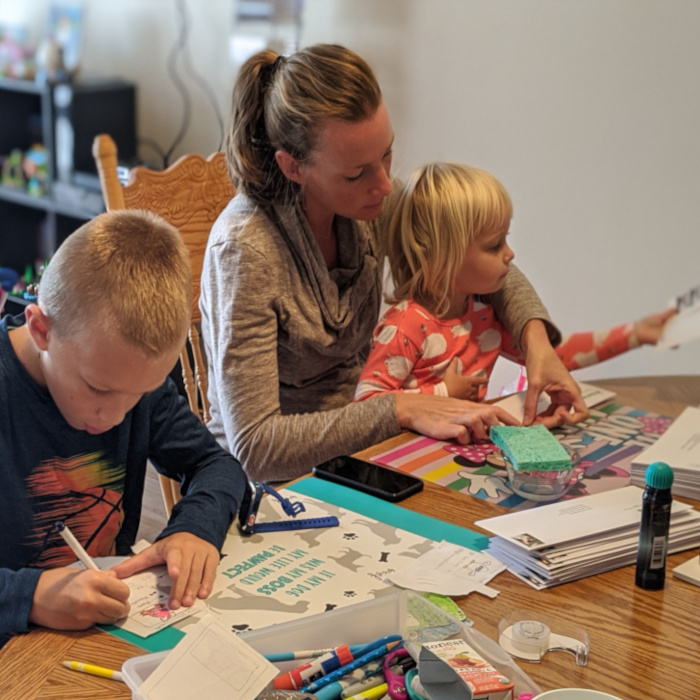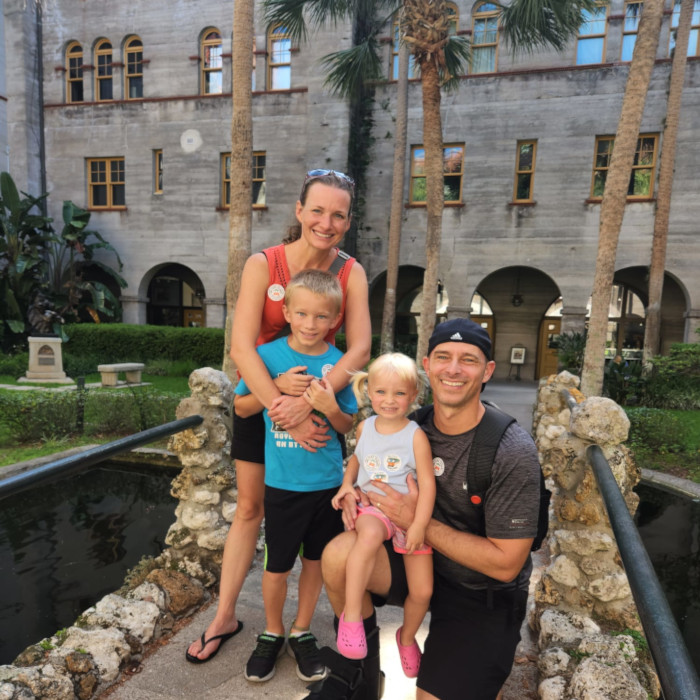 All possible options we knew of had become closed doors and a door we never even had on our radar became THE door, and it swung wide open. We began to now see that if we had pushed and scrambled to make something work, we would not have been available for this open door that God was continuing to encourage us to wait for in his timing.
Within two weeks we found ourselves on a flight headed for Norway, back to the school where we taught at six years ago prior to our Kenya move.
Shocked, but humbled by the crazy turn of events in our journey, we have been very busy over the last few months working to settle into life back here in Norway. We feel so at home here and we are thankful for our big community of friends that we already have built in.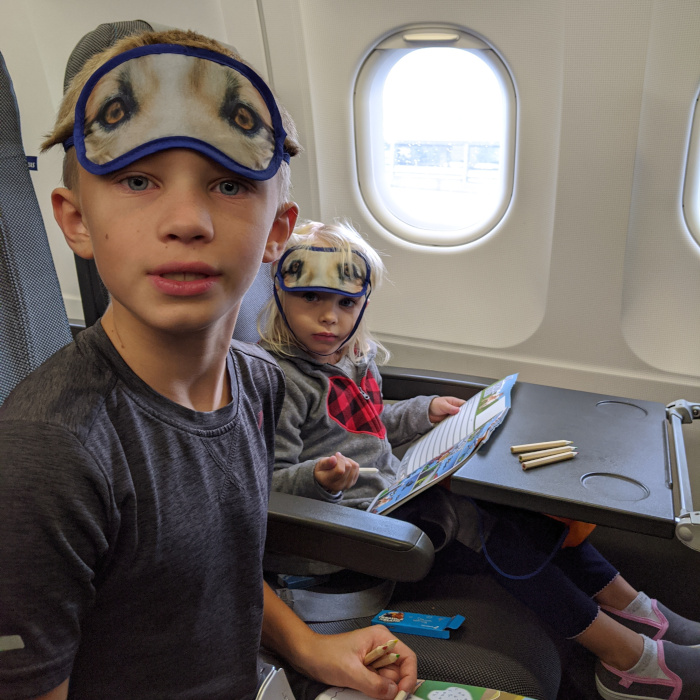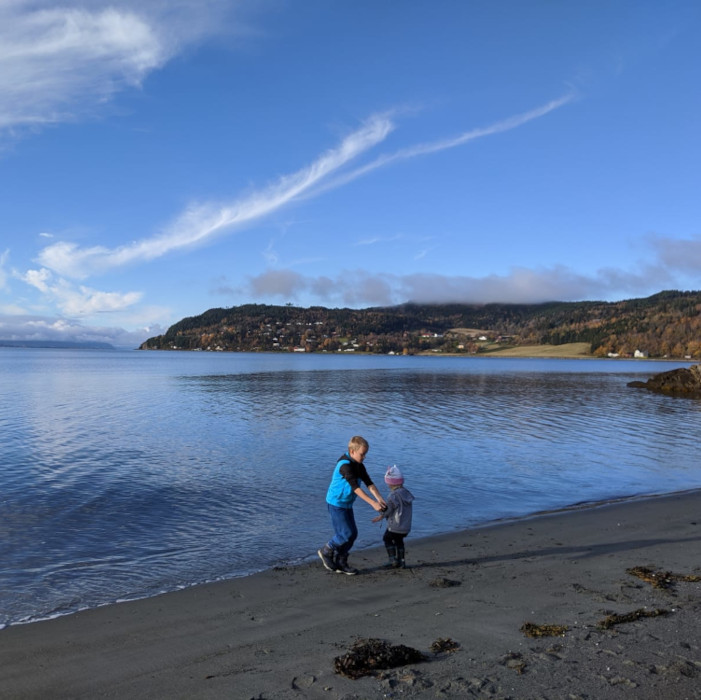 Playing on the same beach Sam played on when he was 2 years old, it feels like coming home to us and we are so thankful now, looking back, at all of the ways God kept us in the tunnel with blinders on to keep us on His path and available for what He had in store. Had we panicked and scrambled to make something happen we would have put ourselves in a committed position that would have made the idea of Norway impossible. 
After a year of living out of suitcases and staying with such caring and dear friends who took us under their 
wings, we are now feeling more settled. Words cannot express our gratitude and awe at what God has done in directing our path. God's timing is everything.
None of us know what the future holds, but God made this move crystal clear to us at this point in our journey and we hope it encourages you as you wait on God on your journey. Don't forget to read Psalm 107.
We are praying for you as we start a brand new year. Keep praying for us and our Kenyan partners as well.
Blessings,
The Corrells