STEADFAST    OPPORTUNITY    UNITY    LOVE    DEVELOPMENT
"Twenty years from now you will be more disappointed by the things you didn't do than by the ones you did do. So throw off the bowlines, sail away from the safe harbor. Catch the trade winds in your sail. Explore. Dream. Discover."  
– Mark Twain –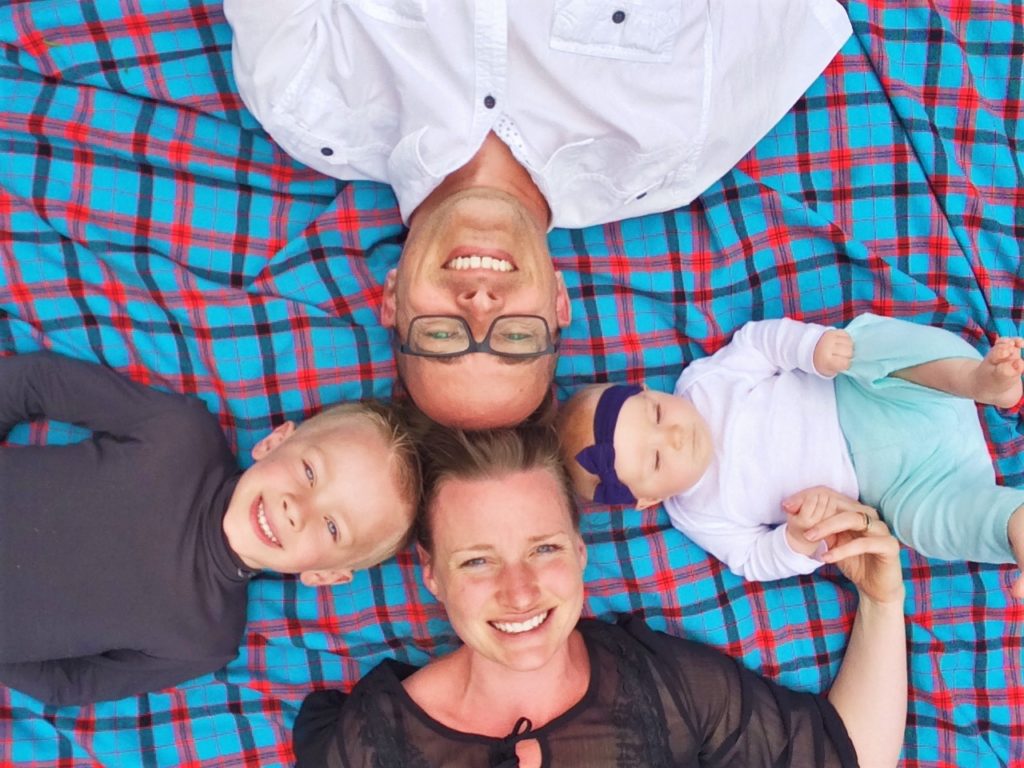 Our Story
We want to find ways to help improve the way of life for people in Kenya through sustainability, business development and projects, as well as, discover opportunities for people to develop vocational skills.
We can make a difference, and we feel responsible to do what we can to bring hope to the hopeless and light to the darkness.
Our work in Kenya is not possible without your investment
Check out our gifts page and invest in our ministry by getting one of our shirts or mugs..
U.S. Account
Click 'Read more' to go to our give page. Be sure to designate 'Correll personal support' in the special instructions.
Our Norwegian account is: 8674 13 93362. Please add you name and your email so that we can contact you.