SOULD Update
There is no question that 2020 was a very hard year for all of us. No one is unaffected, and we are battling still. Doubt, confusion, frustration and discouragement have circled as well. Where do we start in trying to unpack what has happened and what is still happening? With God's word:
"So do not fear, for I am with you; do not be dismayed, for I am your God. I will strengthen you and help you; I will uphold you with my righteous hand."
– Isaiah 41:10
"Humble yourselves, therefore, under God's mighty hand, that he may lift you up in due time. Cast all your anxiety on him because he cares for you."
– 1 Peter 5:6-7
We hope these verses are an encouragement to you as well, no matter what you go through.
What are we up to?
Community Center Project
Our current project focus continues to be the AMATI community center we are developing near Kakamega with our partner Paul Amakobe (AMATI founder). Here is the video we shared in our last update:
Over the development process, we have decided to start smaller than we originally intended. We are focusing on building a center that has one full auto mechanic center equipped for vocational training and classrooms for reading/writing skills, Bible training and community meetings.
Currently, the first step of the project is getting a borehole drilled and installed. Once that is done and paid for, we will move into the community center building itself and all that goes into that.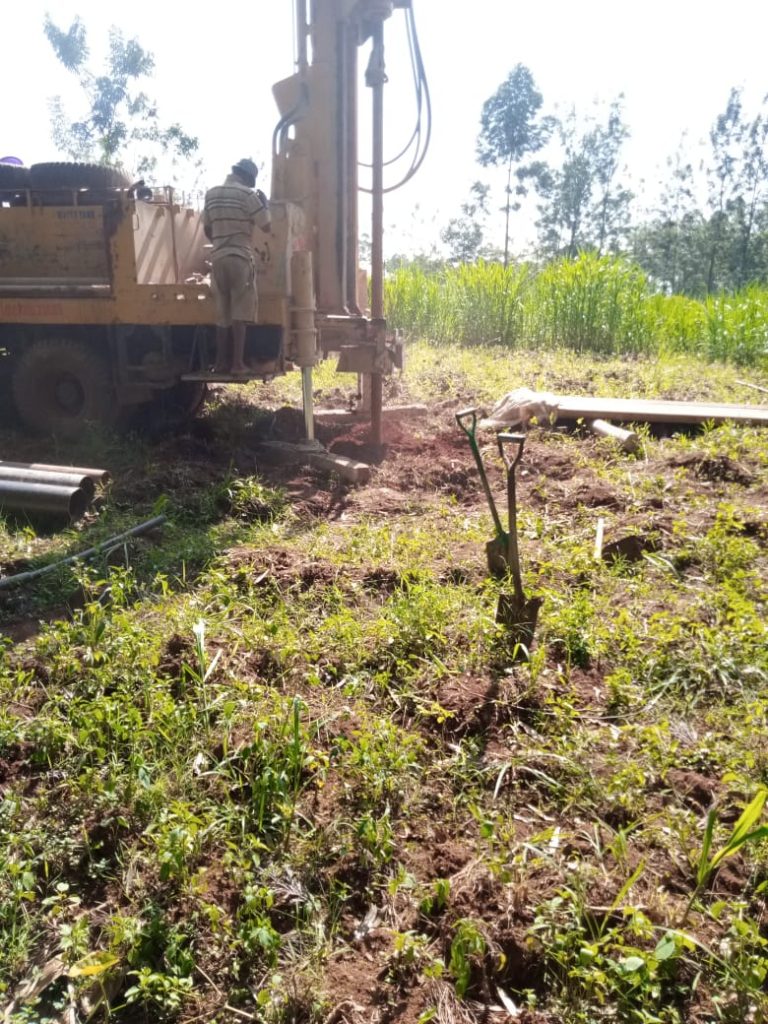 While the final budget for the community center and mechanic shop is still being developed, we urgently need $4,500 USD to finish paying for the borehole project which is already underway. You can pray about helping us meet this specific current goal and please share the need with others.
Click on the button below to go to our 'GIVE' Page and follow the instructions to allocate your giving to the project here:
Family and School
We had the privilege of coming back to the U.S. for the month of December to see family and enjoy Christmas together with them. Some of our family had not even met Emma yet, so that was very special.
Crazy as it sounds….we are still here waiting to hopefully fly back to Kenya. Our original return date was January 1st, but that changed quickly on December 31st when we found out that our flight had been canceled and we had a positive COVID test in our family. We have had to push back our potential travel date to January 28.
We have continued to trust in God's timing. One real positive highlight that came out of our delayed time in America was that Sam got to celebrate his 7th birthday (Jan 6) with family for the first time in his life. All of his other birthday's have happened while we were overseas. Even still, we do miss being back home in Kenya.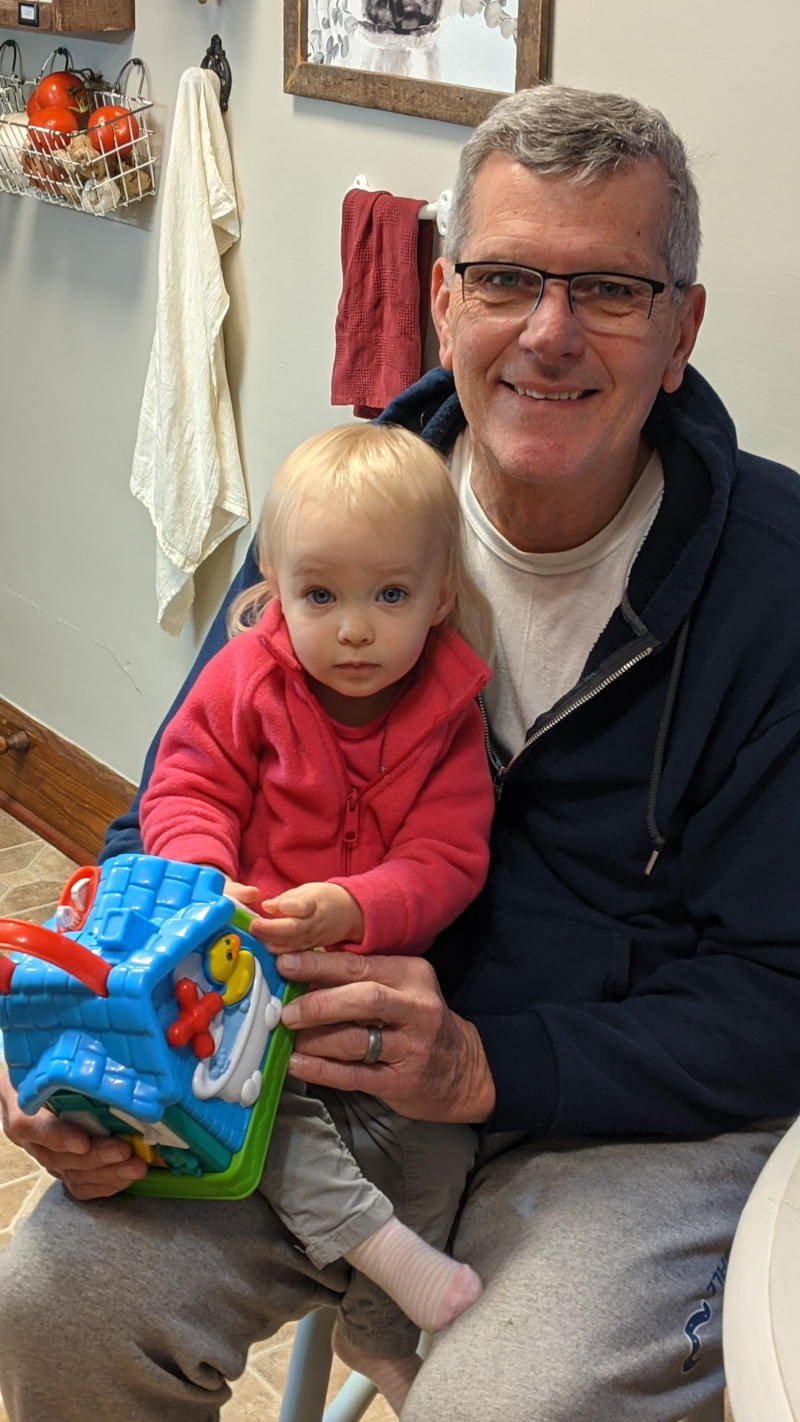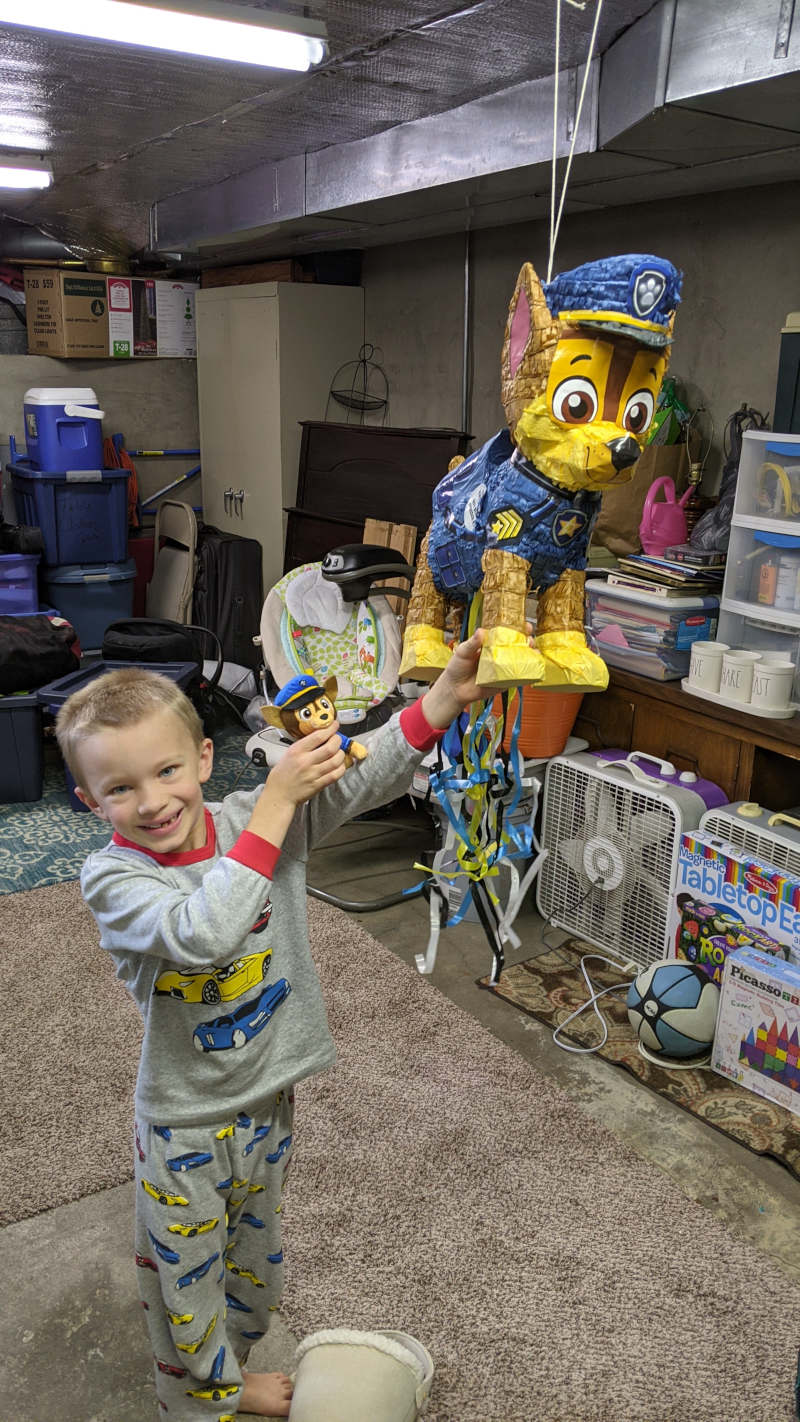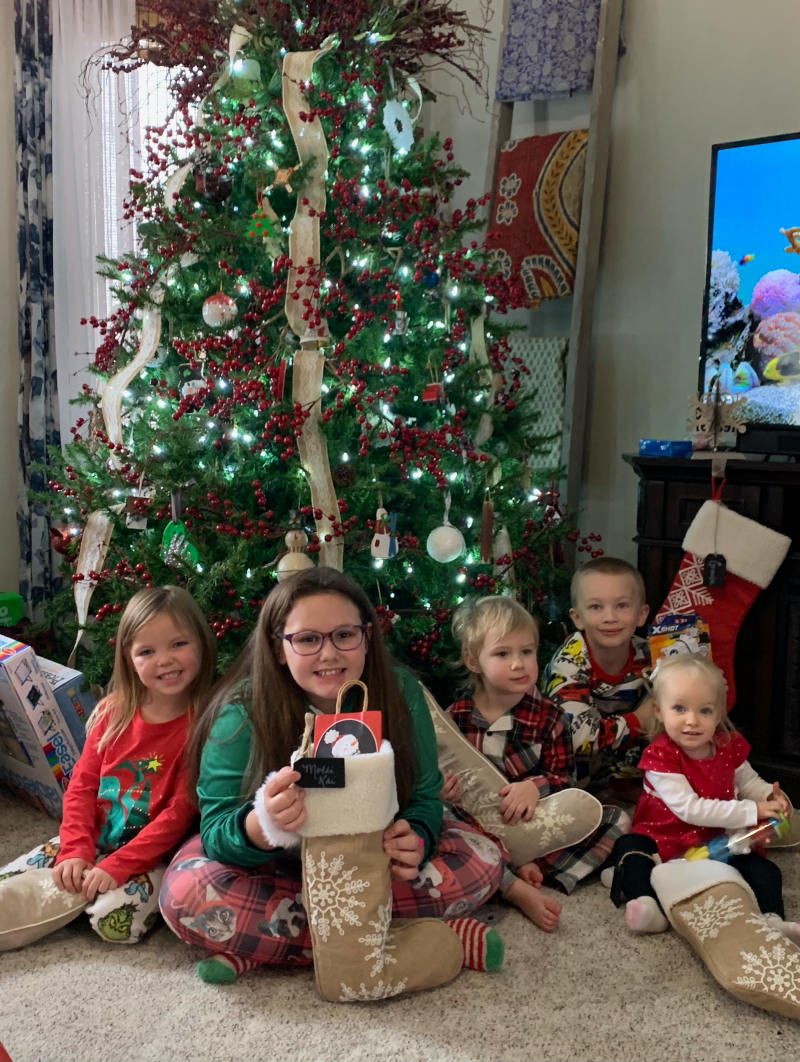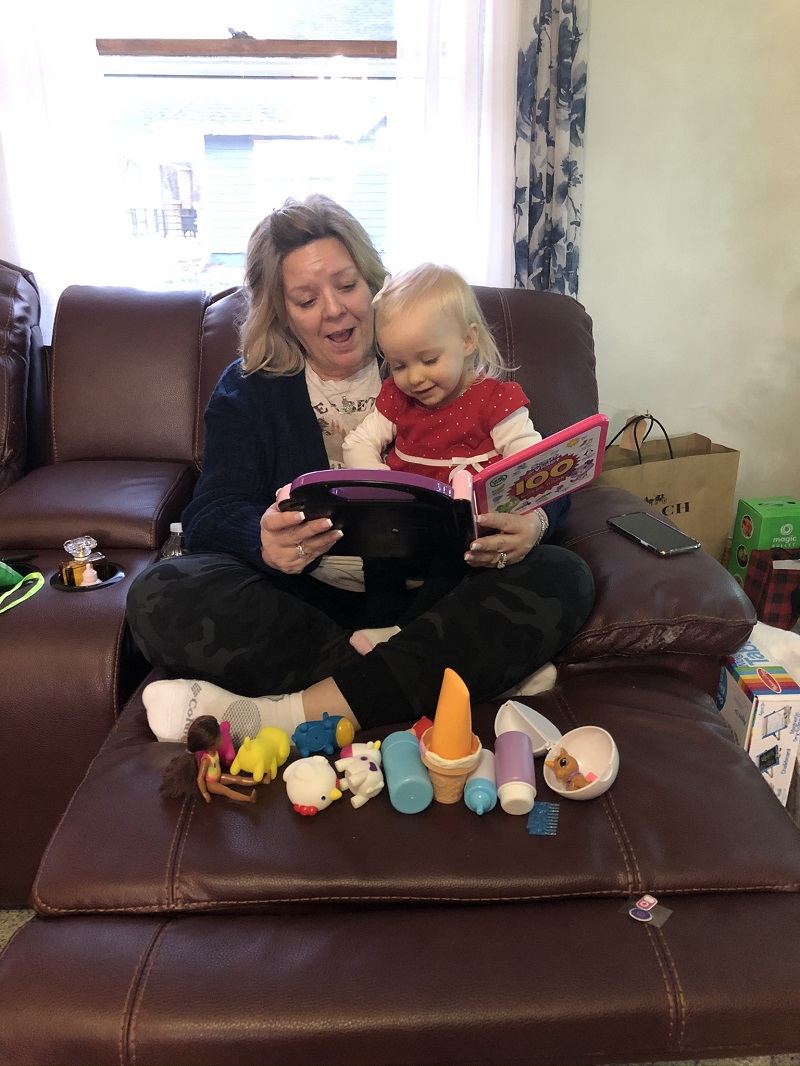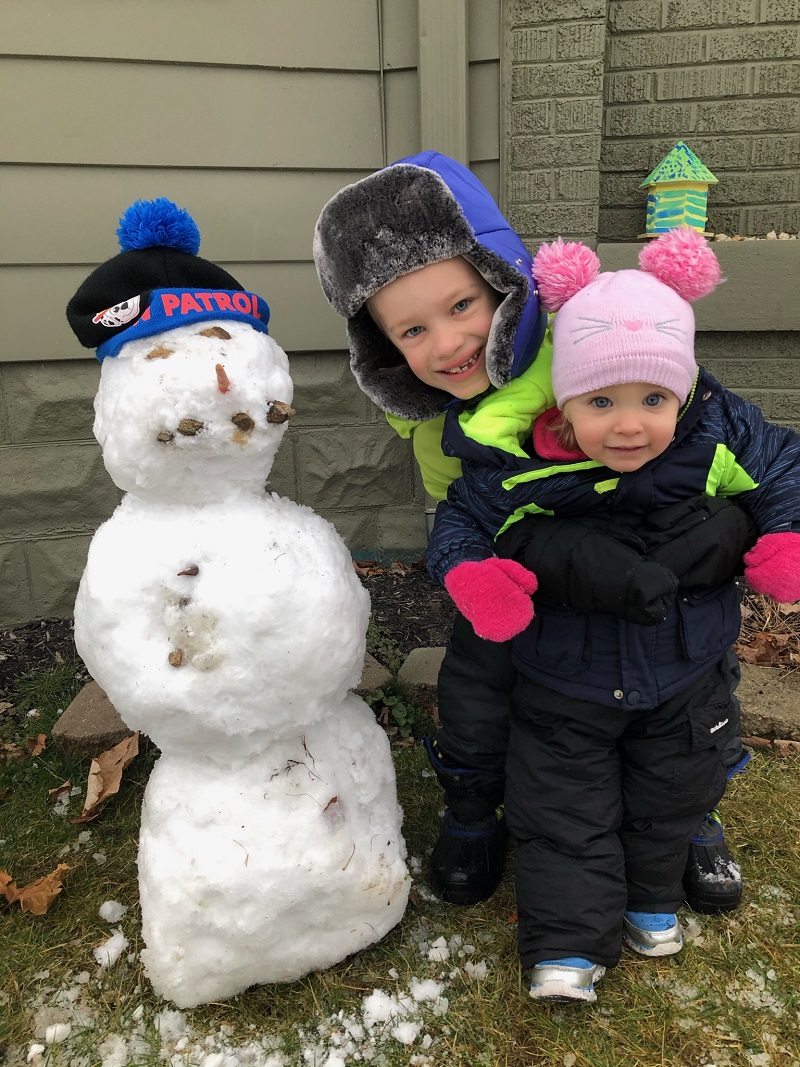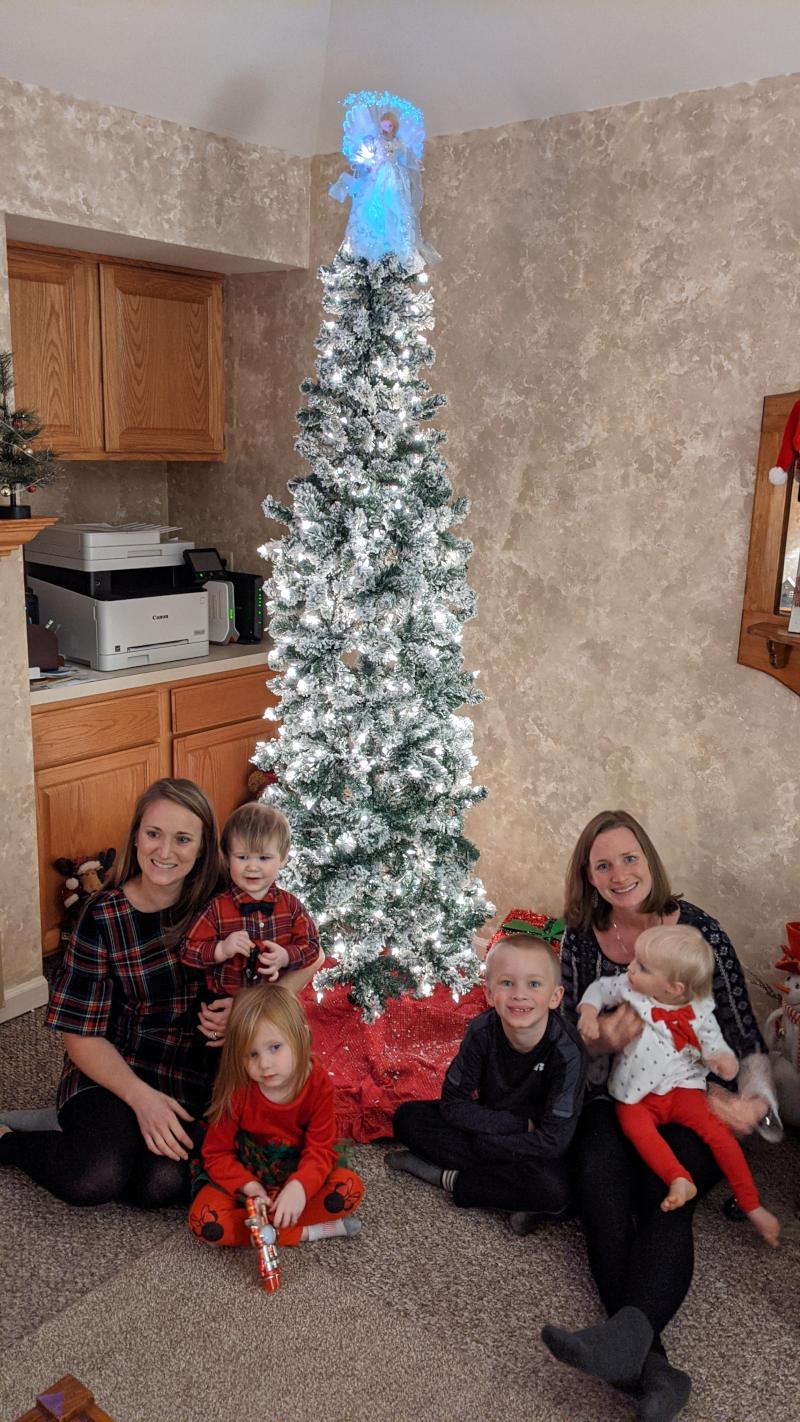 PXL_20201212_233718849.NIGHTsm

At school Jen has continued to be a great asset to Woodland Star where she teaches. It is her passion and even though she is in the unenviable position of being in the States while the school semester started a few weeks ago, she remains hard at work to prepare all of the lessons for her classes and be as available as she can be to the students, sub teachers and parents.
Be praying for us over this upcoming week for God's timing and provision for us to make it back to Kenya safely. No matter how we may feel about the current regulations for travel, they are required so we hope and pray for the best.
Sincere blessings in Christ. We love and appreciate you so much. Please get in touch with us and let us know how you are doing. It means the world to us hearing from you.
Brenton, Jen, Sam and Emma